I want to make it all. everything. I want to make the DIY rustic industrial coffee table. I want to make the felt play food sushi and tea bags. I want to make the gift wrapping station.
I want to throw a playdate with all my friends and their kids and have creative/themed snacks and activities. I want to actually get through my laundry pile.
I want to make all of the meals I've pinned on pinterest.
It's not happening. None of it. And I'm learning to be ok with it.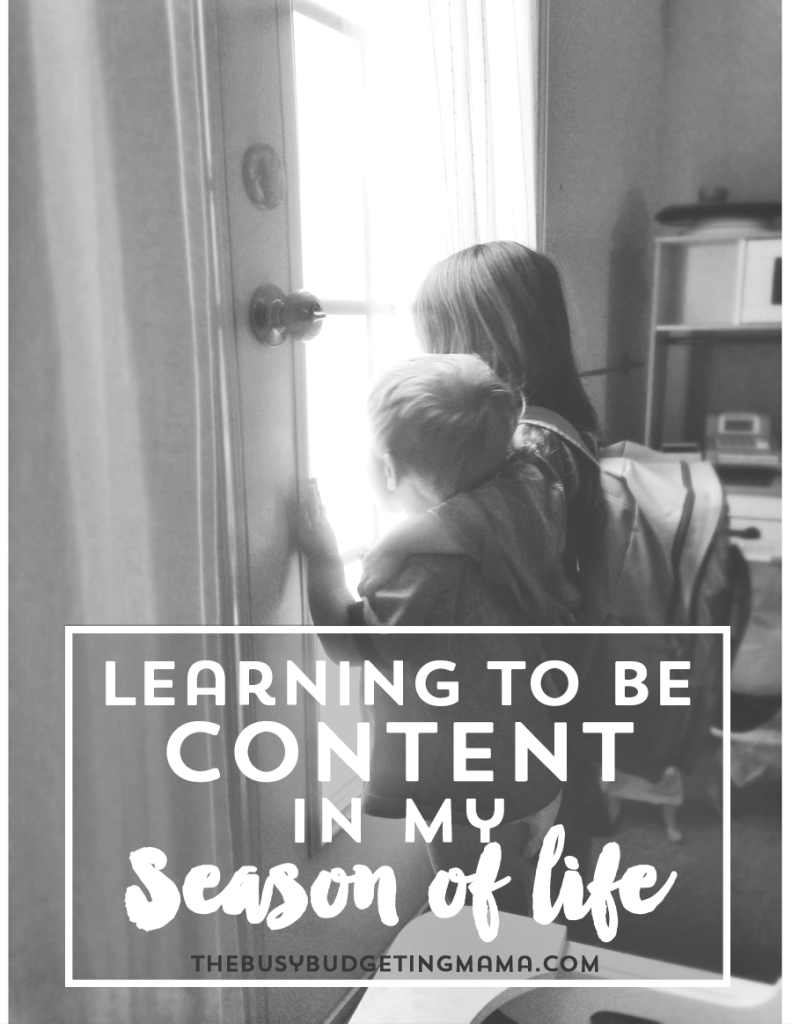 Having 3 kids…. and coming up on having baby #4 in october. I've gone through many different seasons of life. All of them with their own challenges and smooth sailing.
Some seasons harder than others. Some seasons including more break down crying moments than others. (all included them… just some had more than others.)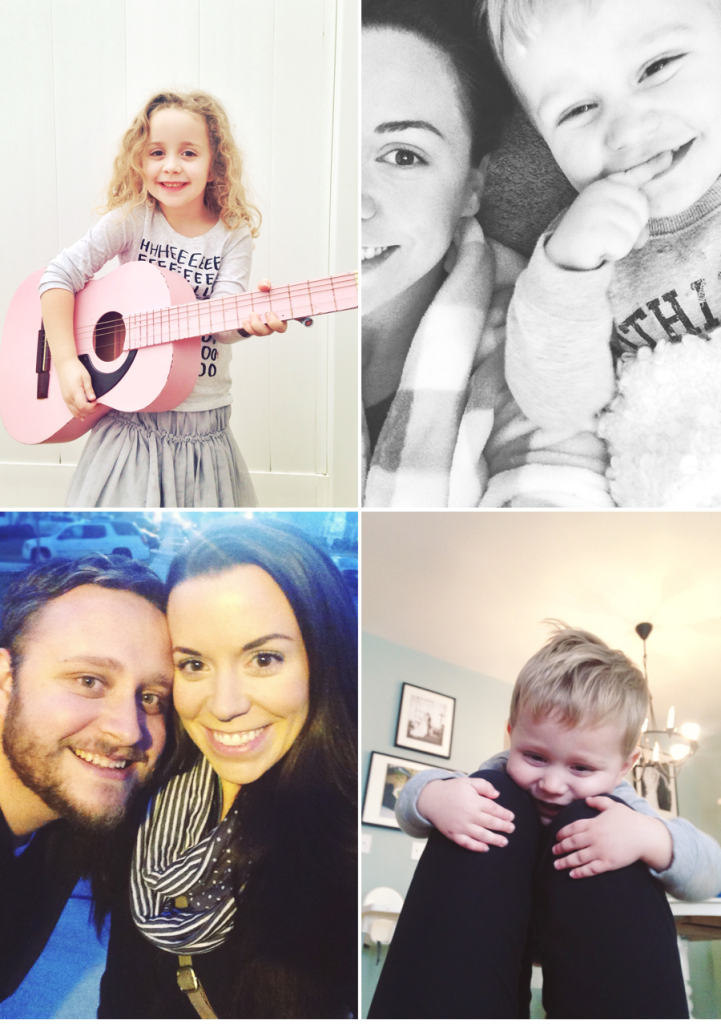 Reality, really stinks some times. especially when you don't agree with how much time you REALLY have in a day. or how much energy you REALLY have. I remember after having my second baby.. I was like wait….I'm feeling like I want to do all these things…and I physically can't make it happen….And I had to have a cry sesh on the phone with my mom and get a reality check. You can't do it all… and that's ok. It doesn't mean you never will be able to do that dream or that DIY IKEA hack….lol… just today… we are choosing something else.
I'm in the season of I have a husband, raise 3 kids under the age of 6, run a business and blog and grow a human. Some of those things are ever changing..some aren't.
I'll always be a wife and mama…but the demands of the kids and work are ever changing.
Right now..I feel miserable. morning sickness this round is the worst yet.
I mean horrible. horrible. praying trying to get through it horrible.
I'm so grateful for this baby and I know this season won't last forever.
But please forgive me if you see me and I look like death. because we are seriously coasting through at this point haha. Micah brushed my hair with a plastic fork for a good 15 minutes today. The thought of how bad an idea that was didn't even cross my mind. I wasn't moving. he was somewhat still. we went with it. luckily no one was stabbed and my hair looked phenomenal afterwards.
Ben has swooped in many meal times to save the day. Otherwise the kids would be eating pbj's and cheese puffs for the entire first trimester.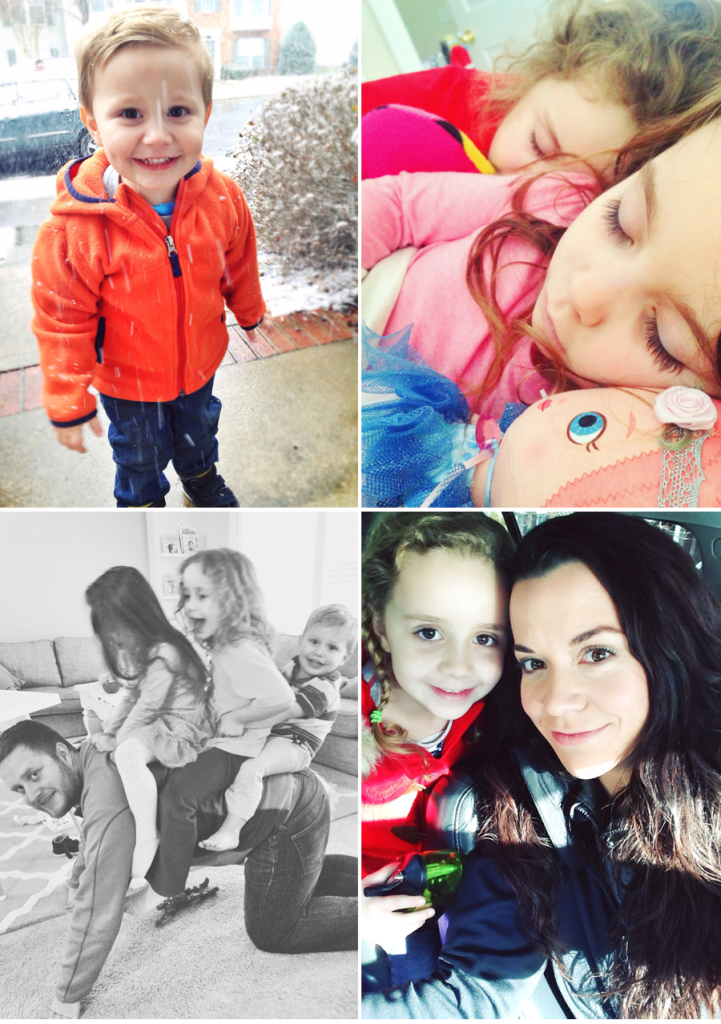 I'm learning to be ok with the season of life I'm in.
That I won't feel sick forever. and our kids won't be these ages forever.
That I can make all the things and do all the things…I just need to be realistic, patience with myself, and at peace.
Because the problem with a restless heart…is you aren't at peace with where you are at and you can't be truly present if you are always wishing and longing for other things. In those moments, I'm not living in the present and seeing the amazing things going on around me. I'm blocking out the good and only seeing the GAHH I'm gonna lose my mind parts.
I heard a very smart quote the other day. and I think it was a quote of a quote…but
It was something like, we sometimes think the grass is always greener over there…
but in reality..
the grass is green where you water it.
So I'm gonna water my grass. I'm gonna throw up and feel exhausted and do laundry when I can and let the laundry go when I can't and love on my kids and choose them over work and work when I can and set goals and be realistic with myself and my time and energy. I'm going to be at peace knowing this is where I'm at right now… make goals but be present.
I'm gonna make that eggless cookie dough and eat it while binge watching netflix with my husband. or go to bed with the kids at 7:30 because
I've been counting down till bedtime since 9am.
I'm going to work my butt off when they nap and I'm not sick. I'm going to work with purpose and put all of me in it not just to make something from it but to build something amazing and make an impact on a community.
I'm going to blog my heart and not worry about pins.
I'm going to NOT blog some days and be ok with it.
I'm going to be ok with where I'm  at and not worry about everything I'm not able to do.
I'm going to love my family, and it will be a flawed love, but an example to them of trying to be patient and kind and asking for forgiveness and starting over the next day.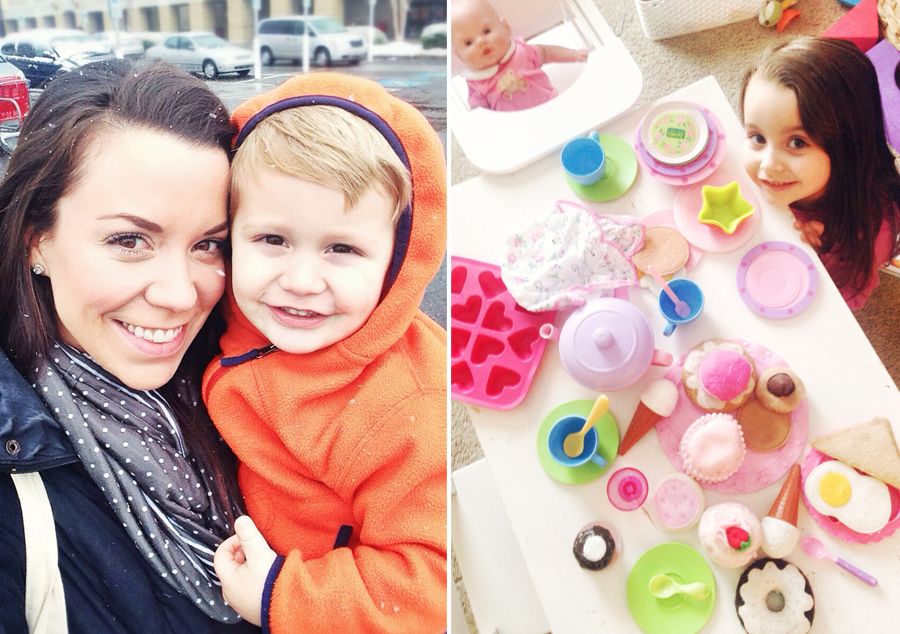 I encourage all of you mamas… don't compare.. and don't be frustrated.
Some seasons of life are hard. But each season is beautiful and good.
Water your grass and be at peace. dream and pin away but you are good and amazing even without the perfectly organized pantry. although if you have free time
and want to organize mine, I'm game.