Being a mommy to one seems like forever ago!
I wish someone would have told me back then that laundry baskets filled with unfolded clean laundry, is still a mama victory!
I remember feeling overwhelmed with just one baby..
And I still have plenty of those days with three..
Some areas of motherhood get easier over time but there is always that feeling…
Motherhood is overwhelming! But it's being realistic and patient with yourself
that gets you through. All you can do is give yourself grace and give it up to God.
I like to think He gets a good laugh out of me down here
wrangling my littles, trying my best.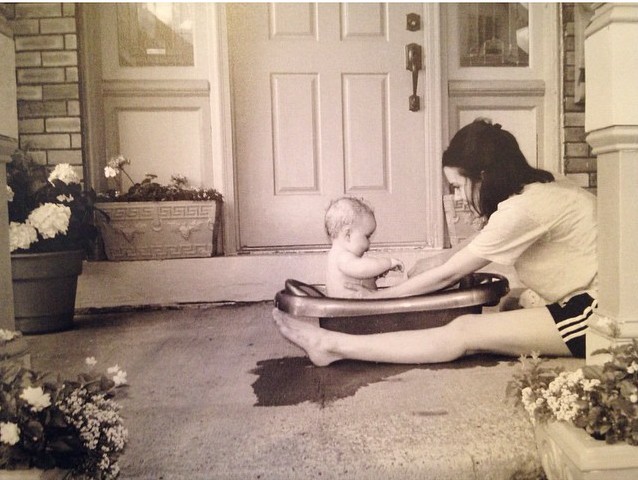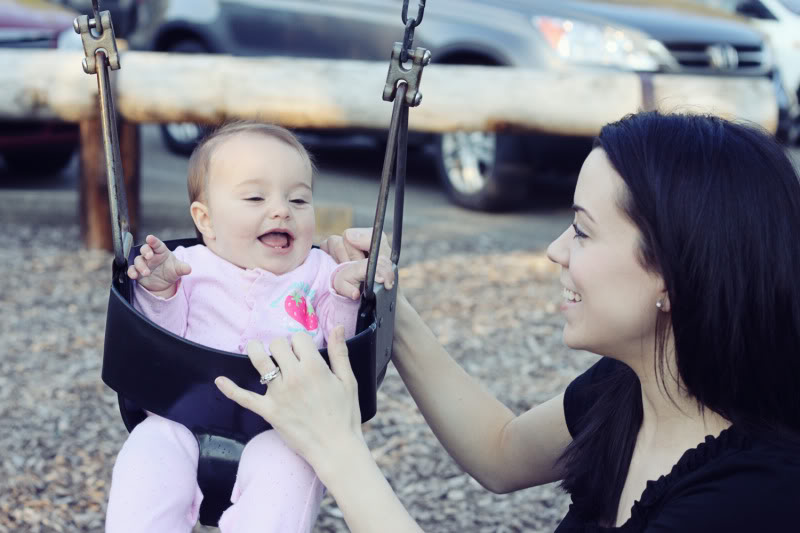 Looking back at Micah's pregnancy it's easier to see
the amazingness of the whole thing!
How incredible motherhood really is!


When your son is running around being a wild man it's hard to
remember the time when you were pregnant and he was contained. haha.
It's crazy thinking how soon he'll be out in the world
and you'll be missing those days he wouldn't stop jumping
off your coffee table, screaming and shouting iron mannn.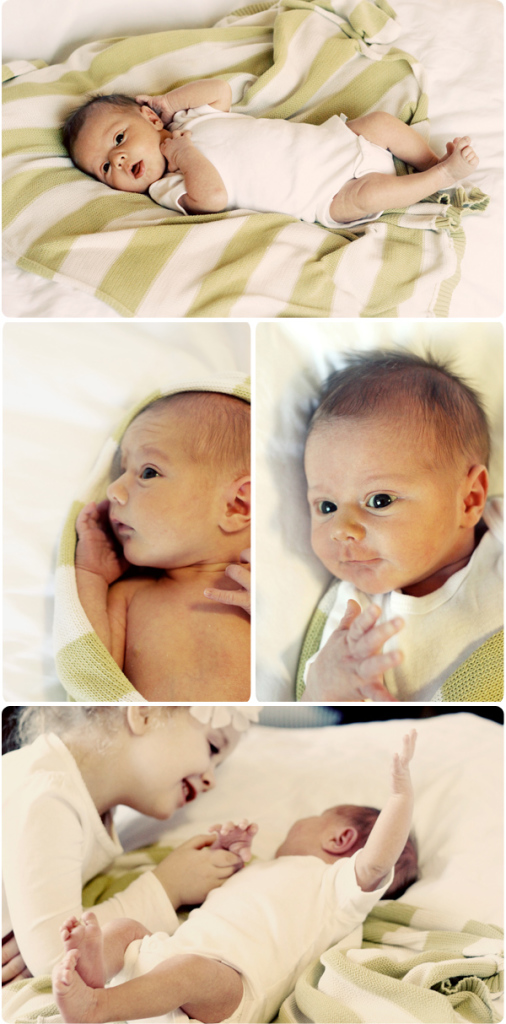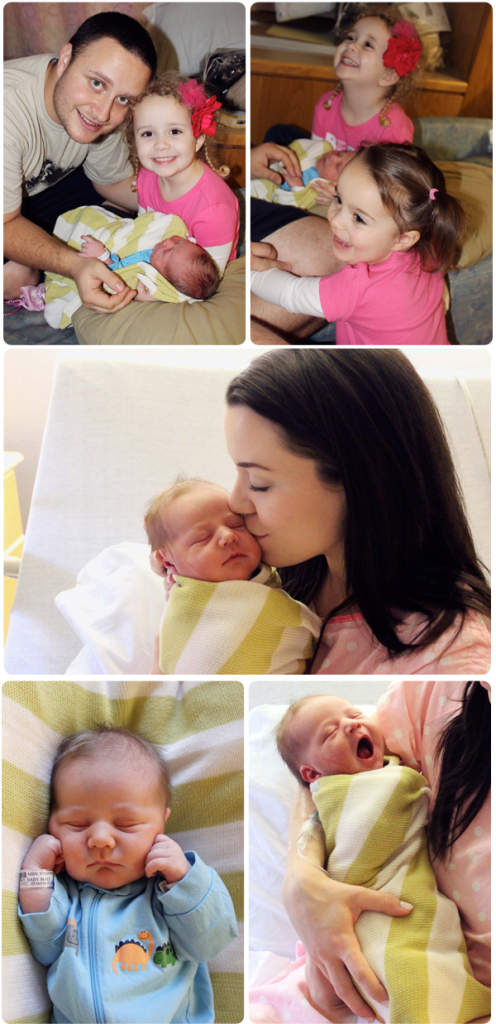 Don't be too hard on yourself.
We all have days that are hard…
and you don't know if you are doing it right or doing enough.
But just remember that through it all.. YOU are ENOUGH.
Try to see the good moments even in the hard ones.
Give yourself some credit. Don't diminish in your mind the
incredible work you do on a daily basis as a mom.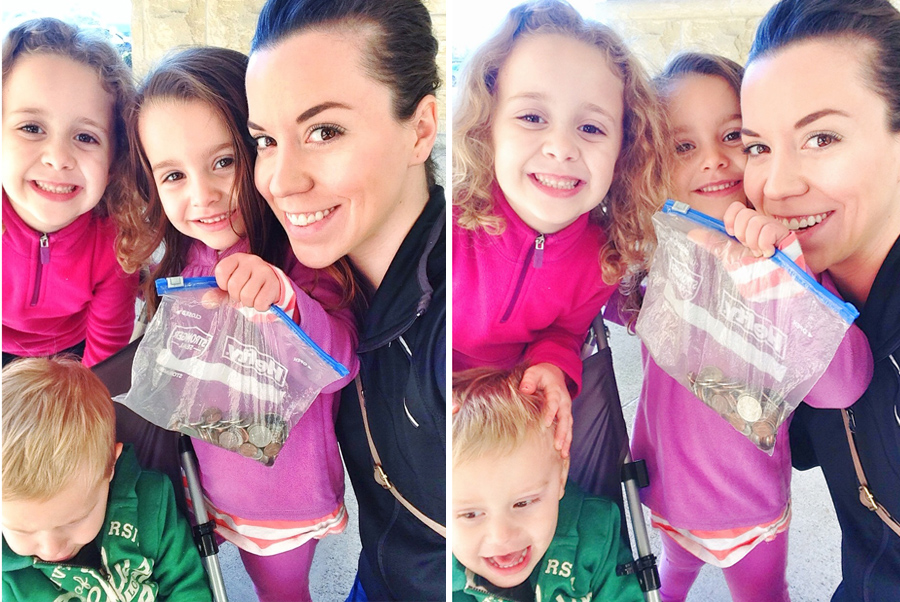 This was our Christmas Card one year…
I love love it.
Tomorrow is Halloween and the kids will be rocking
Elsa, Dorothy and Spider Man.
A little different but just as cute ;)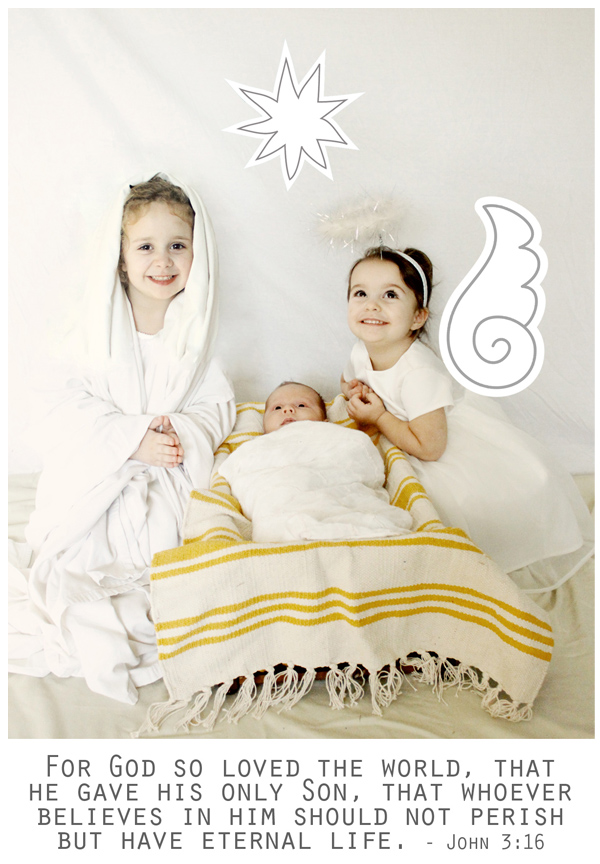 (trick or trunk at our church yesterday)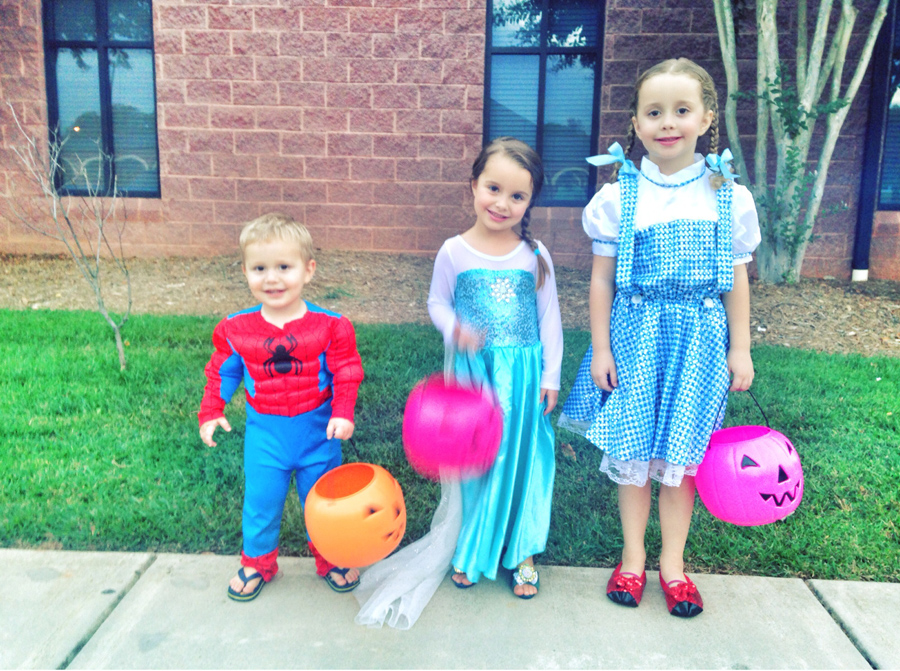 I remember when I was a pregnant cowgirl with micah…
Sienna loved feeling micah kick!
Now they are kicking together. Time with them is zooming.
Sometimes at bed time I just snuggle and hold onto them so tight wishing I could
freeze that moment. That's right after I want to pull my hair out because they
are fighting over who got the red plate at dinner.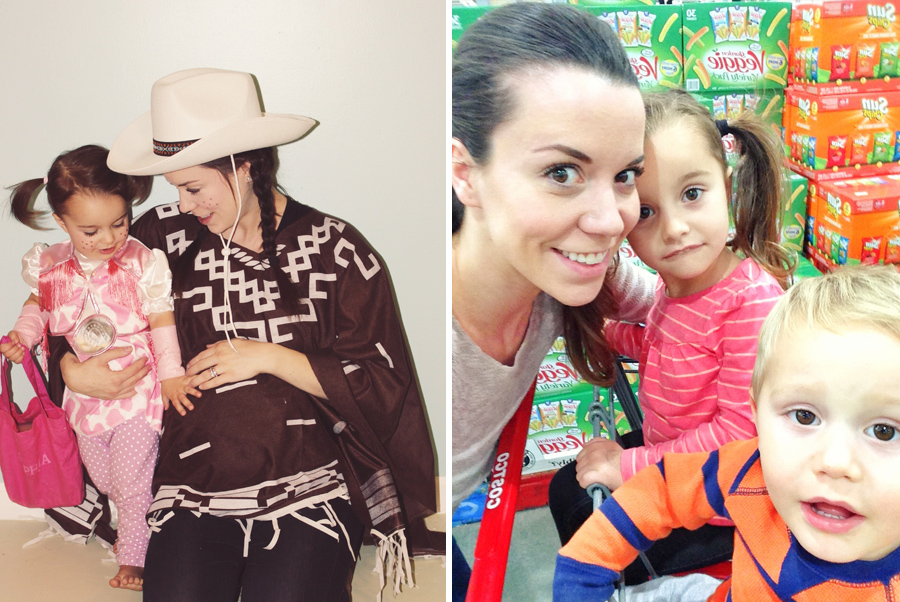 We got this mamas!
Have a wonderful Halloween and weekend!