I love my phone and snapping photos with it!
It only takes a few steps with my favorite photo editing apps to tweak
it would be helpful if I did a step by step video tutorial on how I
like to use each app to edit my photos!
Favorite Apps- Snapseed and Afterlight.
If I want to add text- A Beautiful Mess.
If I want to make a grouping of photos- PicFrame
I have a dslr camera and love it…
but sometimes, with life so busy, it's easier to snap some
shots with my 
phone for blog posts and then edit them on my phone.
With some simple edits they look great!
Sometimes the photos don't need much editing…
while others need a few more steps to make them just right.
Try out the apps and mess around with the different
options to find your favorite edits!
My video tutorial below, will share a few of my favorite
features in Snapseed and Afterlight!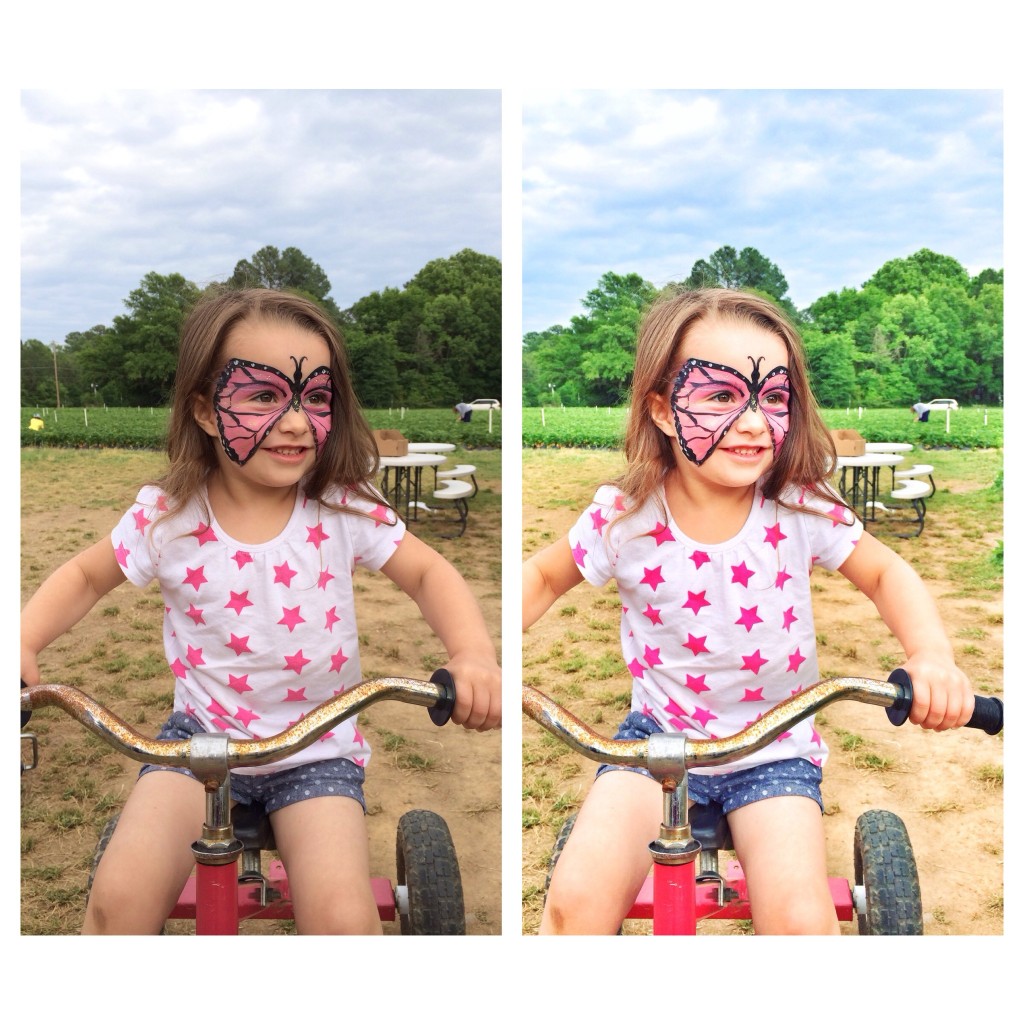 Hope these tips are helpful for you. If you don't have time to
watch the video now.. PIN IT and watch it later! :)
You'll be happy to have these tricks on hand to make your
phone photos bright, crisp and pretty!
Follow me on INSTAGRAM to
see more of my photos!