We moved to Charlotte this past spring.
We loveee it and even though this townhouse isn't our forever home it's been
great for us and HAPPY MOMMY BOX! (The first floor is all for storage and
the packing team!) We've only painted one wall but I
like the white walls in the space too..
Thought I would share, via phone photos, our space and how
we made this place home for us!
No time for fancy photos and staging…
Here's real life minus the shoes I kicked out of the way + piles of clean laundry
I need to fold upstairs. that's a whole'nother day ;)
Come on in!
I hung frames we had and got a "tv stand" from IKEA for the kids to sit on for shoes.
The key chain/prek tote bag/purse hooks are super handy. (target)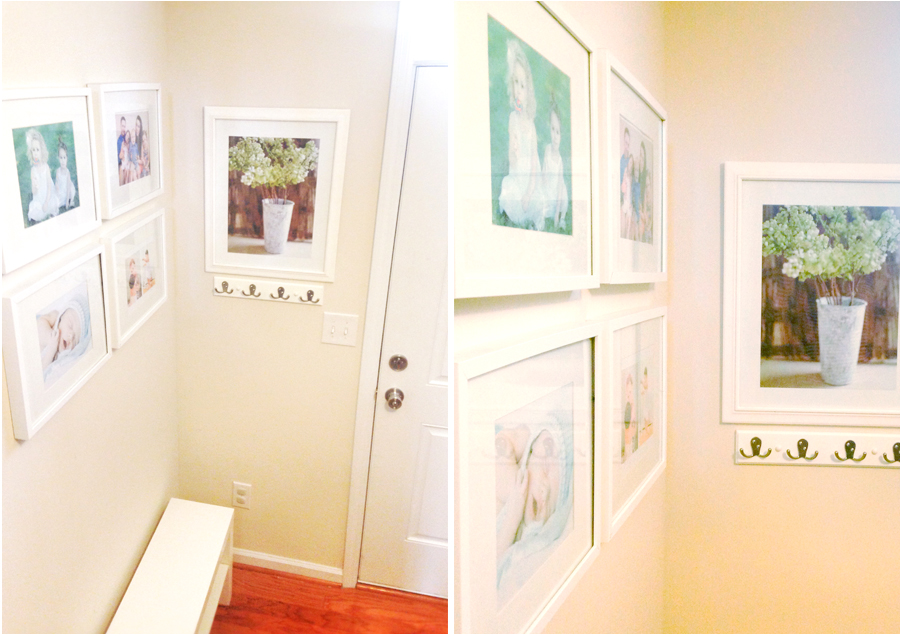 The most lived in space of our house is the family/dining room space.
Kids rule this place. (cousin party below) I decorate my house using a lot of stuff that was in other rooms in old houses… mix it all together…
add in one or two new things and make it work!
IKEA: sofa, pillows, banner, picture ledges, curtains, curtain rod
light fixture, table and chairs, kid table and chairs, place mats. high chair.
TARGET: light blue pillows.
TRASH: Coffee Table
AMAZON: Map (38 bucks or something crazy) eventually want to DIY frame it.
PAINT: tidewater?? lowes.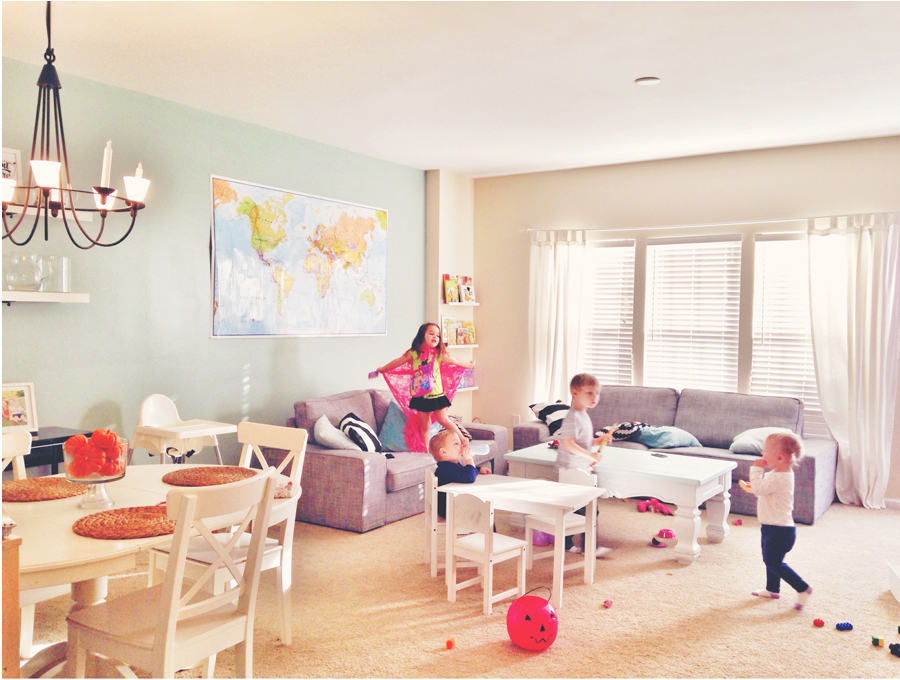 Sometimes it's clean….and sometimes it's not.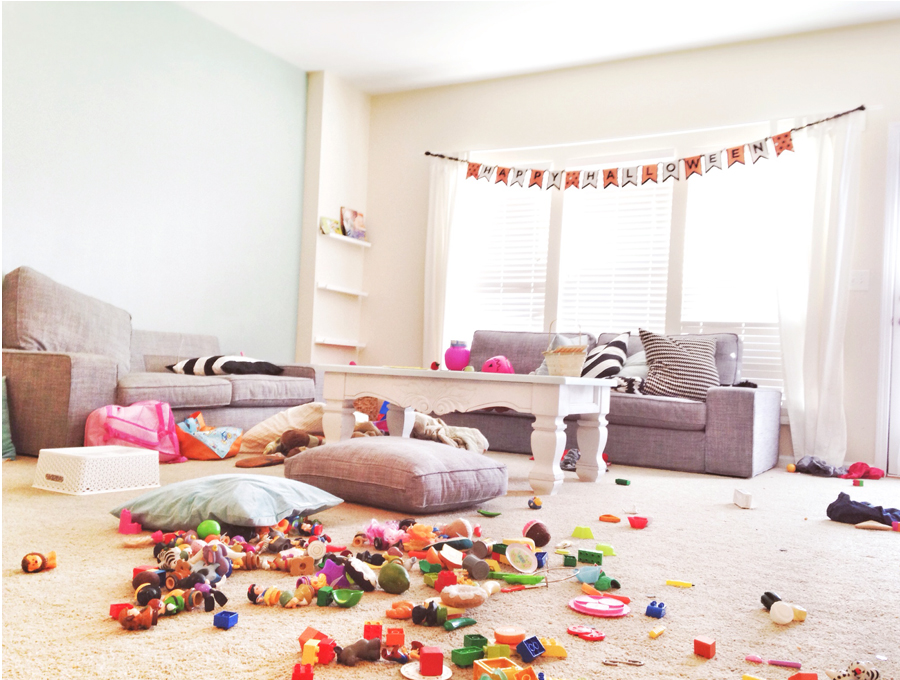 Best seat in the house is the dumpster dive coffee table.
Couches are regularly the doctor's office for Doc McStuffins.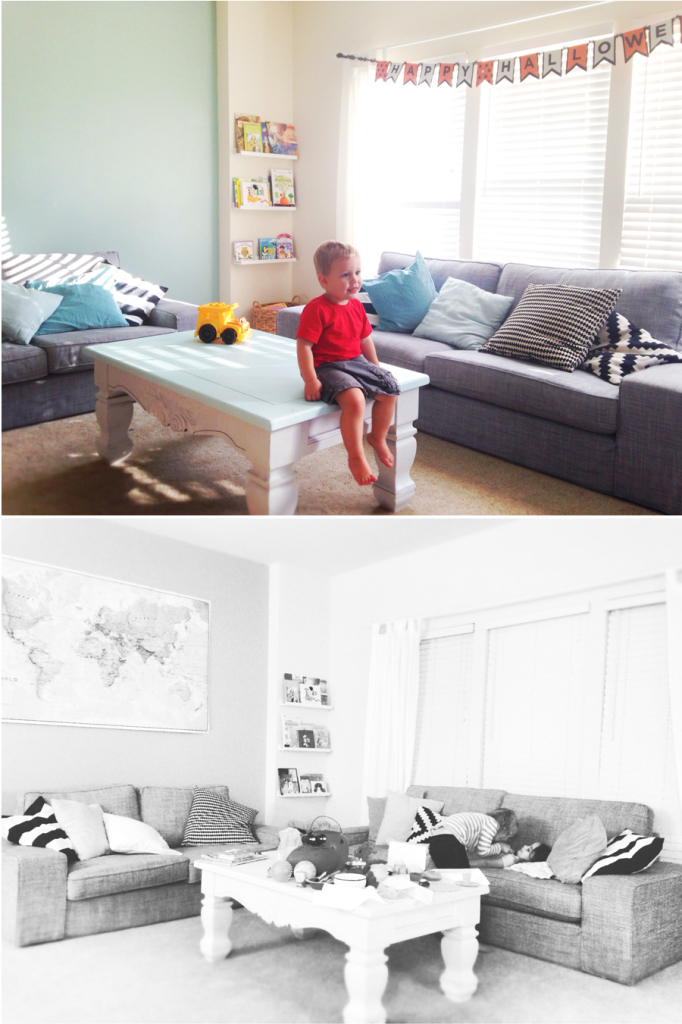 Doesn't everyone have a play kitchen in their dining area??
IKEA: Frames. Shelves. Tables. Light fixture. play kitchen. pots
LOWES: Plant pots
PIKE'S: succulents
Dishes are a mix of Pottery Barn Wedding Gifts + Marshalls + IKEA.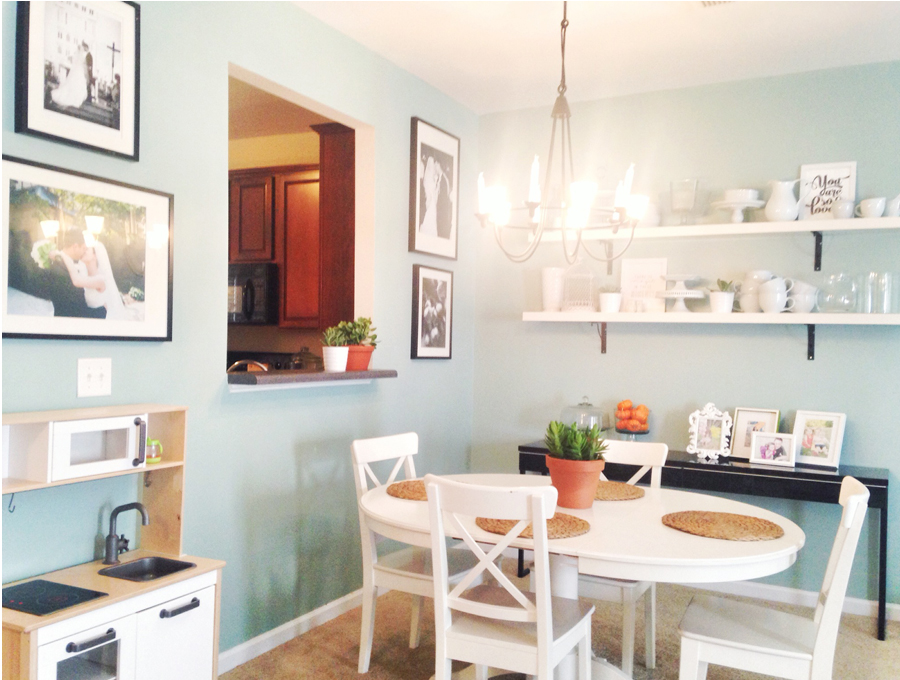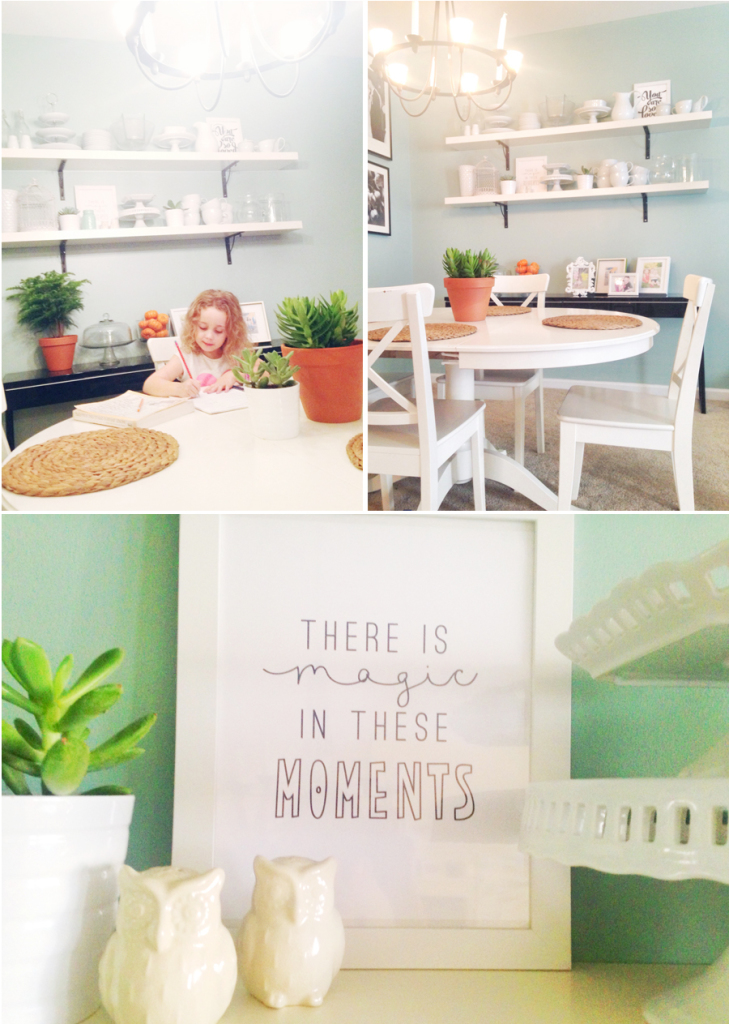 I hung some frames in our hallway that we used from our last house!
They were part of a basement makeover I did with IKEA PIttsburgh.
SO CHEAP.  I did a whole gallery wall with 6 of them for $40 DETAILS HERE.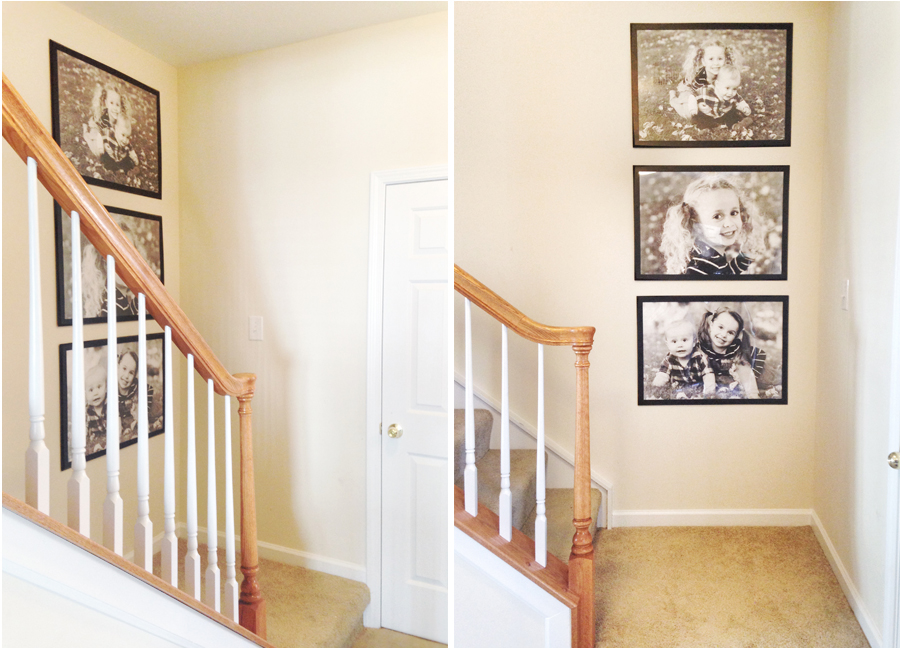 This is my "office space" in our family room!
There is usually a feast of play food next to me. mmm felt donuts.
FROM IKEA: Shelf, desk, magnet board.
Cute tote from US! ;) HAPPY MOMMY TOTE.

One of the most functional spaces in our house is the kitchen nook turned headquarters.
IKEA: Shelving unit, kid table, magnet boards. bulletin board.
white boxes. paper holders. shelves.
TARGET: cream bins
NAPTIME DIARIES – Canvas Print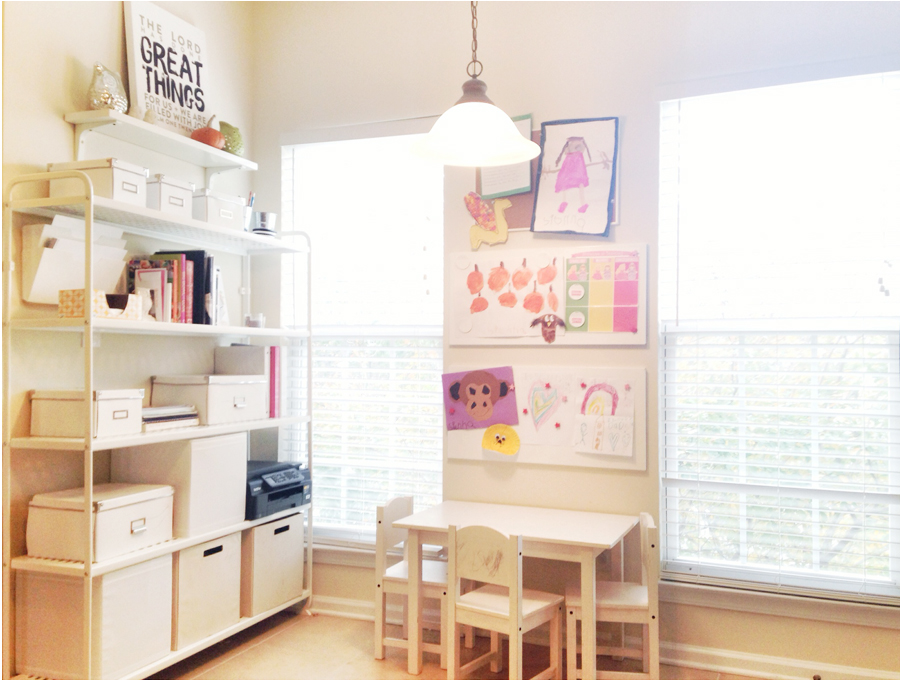 Right is the kitchen area… but left is the kid's room. I'll share more of that space another day!
Used the flowers from the girls' Fairy Birthday Party. VIDEO Tutorial here.

I turned an old estate sale frame into a chalkboard for our family room.
Working on my chalk art skills……lol.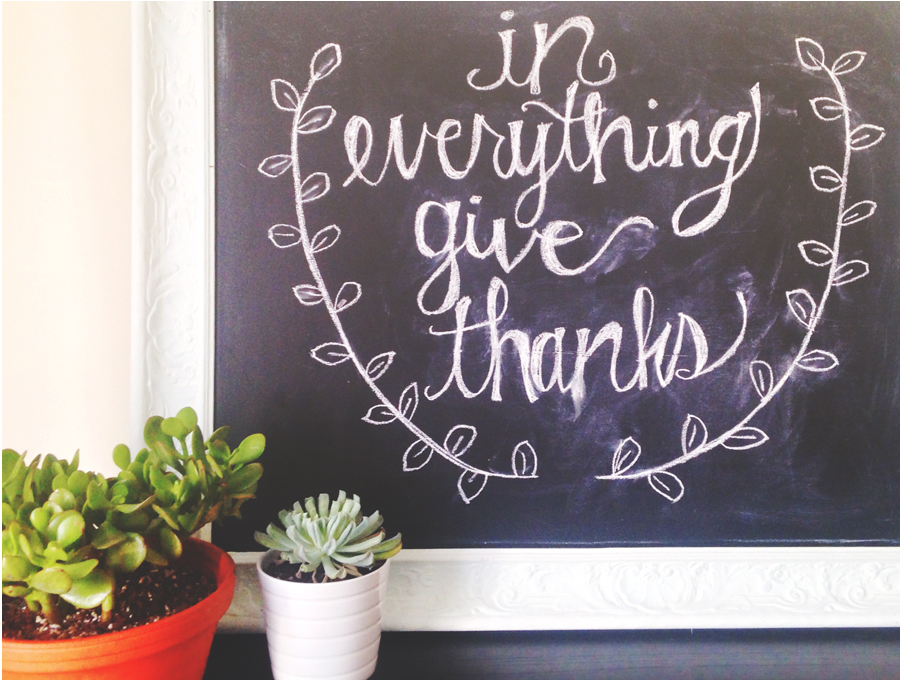 We have a picture ledge across one of our walls in the family room and I love mixing up the prints and art! I made the map art using a $3 map from Target discount bin area..going to add some stars to our fav cities (atlanta pittsburgh philly and charlotte)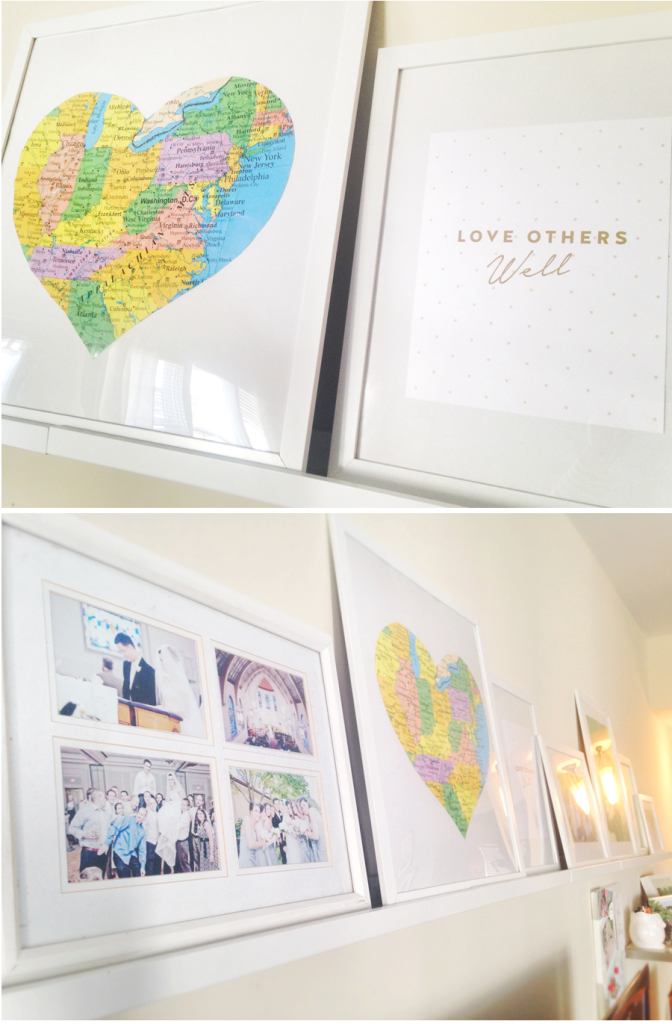 The Love others well print was from one of our past HAPPY MOMMY BOXES. love it!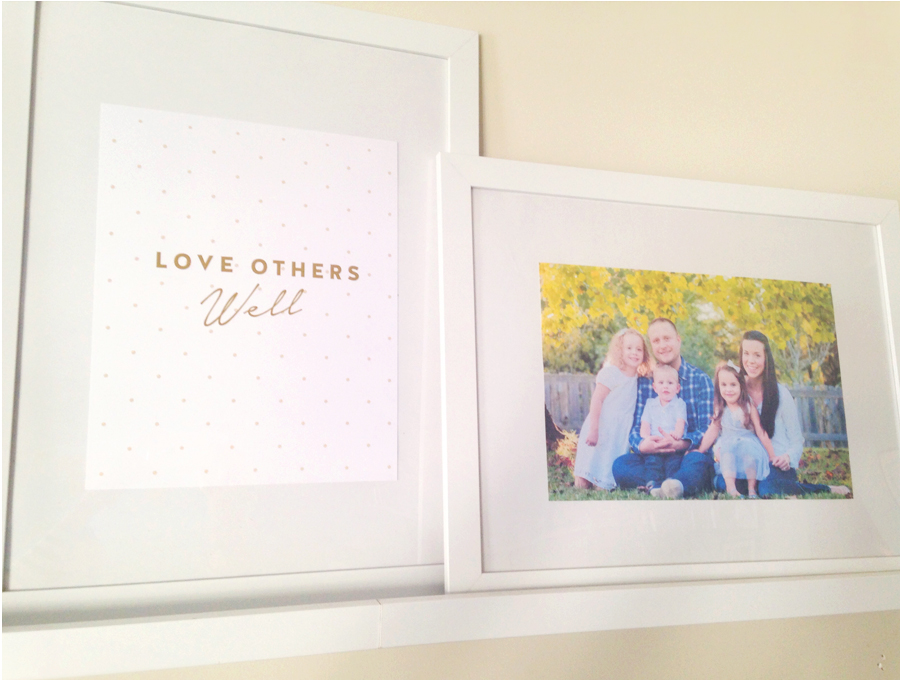 Our house is not perfectly decorated…and I'm constantly changing it up.. but it's lived in and loved and bright and cheery for our kids. Thankful for this roof over our heads and being all together. Love the memories we are creating here in Charlotte!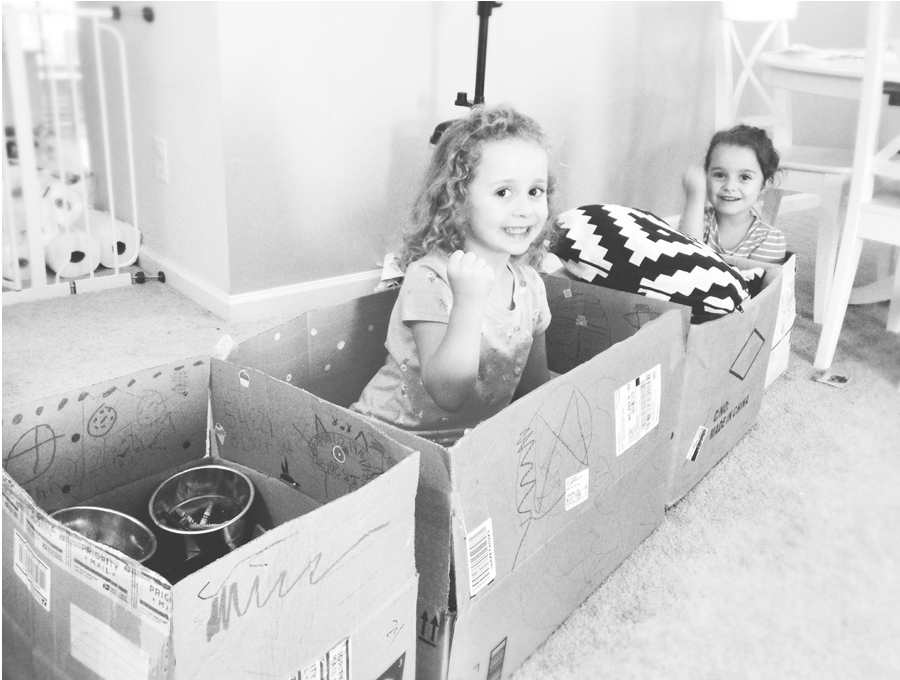 With HMB needing more space.. our rental/office isn't as ideal. So we will be moving and trading in more bedrooms instead of the connected office space come next year!
We are loving this rental right now though and it's bright open floor plan!
Thanks for stopping by :) I'll share more spaces another day.