This time next week I will be giddy and delirious from late night packing and excitement for the Influence Conference put on by The Influence Network in Indy!! I'll be counting down the hours till I get to be surrounded by my people!! And by my people I mean EVERYONE going to the Influence Conference. Everyone that is there, I consider my people. I went last year and shared my experiences HERE…but there is just something amazing about that environment and community. It's such an inspiring and encouraging conference. The tone of authenticity and faith filled sisterhood is set by the great team that puts it on. They are fantastic. This conference is the one you go to and leave wishing you could all move into the same neighborhood and have girls' bible study and dessert nights one night, family movie nights in the backyard with a big sheet the next night, pot luck dinner the next night in the cul-de-sac while the kids play….see what I mean..I have our whole life and friendships laid out ladies. haha. These are my people…they are women wanting to use their influence for good.. wanting to use their platforms and voices to enrich those around them. They are going wanting to learn and grow and connect. Most of us are nervous to put ourselves out there but ready to take that risk of feeling awkward and go for it. They sound like your kind of people too right? Yes. Follow my social media feeds and shares next weekend and then go buy your ticket immediately for next year. We'll go get coffee in indy!
The Conference ladies are doing a fun Meet + Greet where you link up on their site HERE.. and then can go around to all the blogs and say hi and see who is going! Thought it would be fun to introduce myself here and share some fun random facts about me that my readers might think are fun too!
I'm Natalie. I'm 28 and married to my college sweetheart.
He was a youth minister for the first 7 years of our marriage and is now rocking it in the business world. He still acts like a youth minister though and is goofy and knows all the cool lingo and trendy you tube videos.
We have three kids. Sophia (6) Sienna (4) and Micah (2 in november.)
They are pretty much scrumptious. They have taken over my INSTAGRAM.
I'm homeschooling my sophia this year.  My wonderful mom is helping part of the day. She tutors my nephew a year older than sophia and the two have "grandma school" for part of the day. Sienna is in PreK at a local church and loving it. Micah is a little wild man that eats runs arrrgs and sleeps for very short periods of time.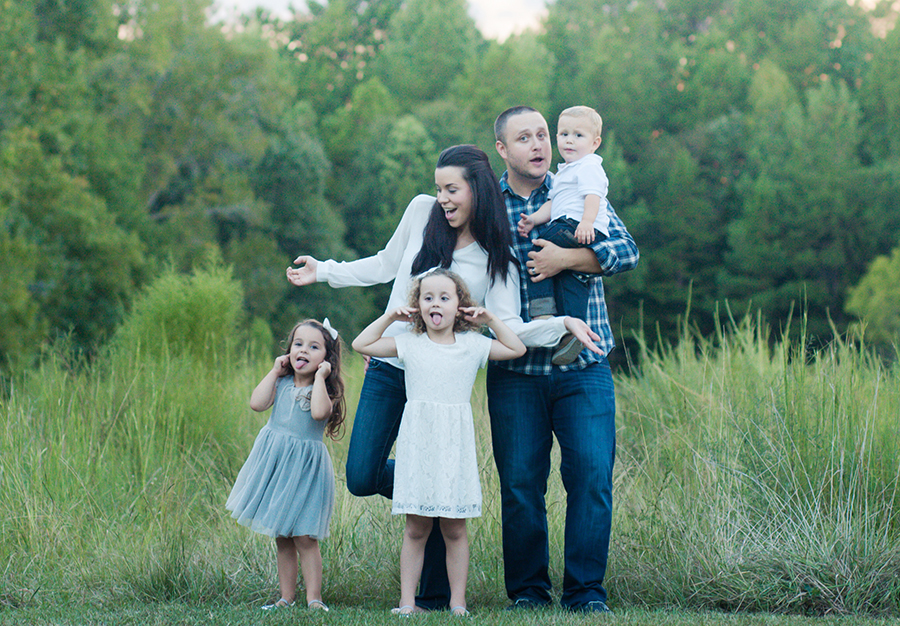 I have been blogging here since wayyy back when I had my first baby and was nursing my sophia and wanted to share my heart and creative ideas!
I blog about how I'm trying to live a family centered, creative, faith filled + JOYFUL life…
even without a lot of time or money to spare.
I try to celebrate motherhood on my blog! I love being
able to document it here..it's my love letter to my children!
You can read and watch more about my blog HERE.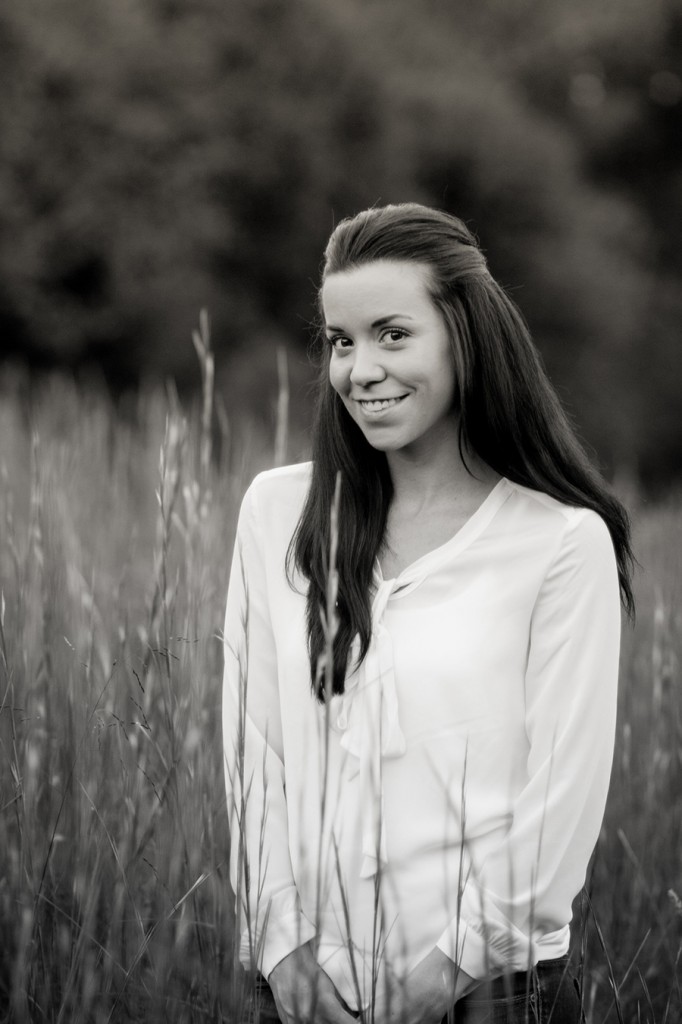 I started a company called HAPPY MOMMY BOX with my
best friend Mandy of House of Rose.
We are trouble together. Good clean eat all of the ice cream in the house when we are together kind of trouble. We met at a blog conference and have been friends ever since. We both wanted to take our love for motherhood and encouraging other moms to the next level by creating a care package service. It's been one of the most amazing challenging awesome things things I've ever done. To quote my daughter from last month's boxing.. "there's gonna be a wat of happy mommiesss!!" o yaaa.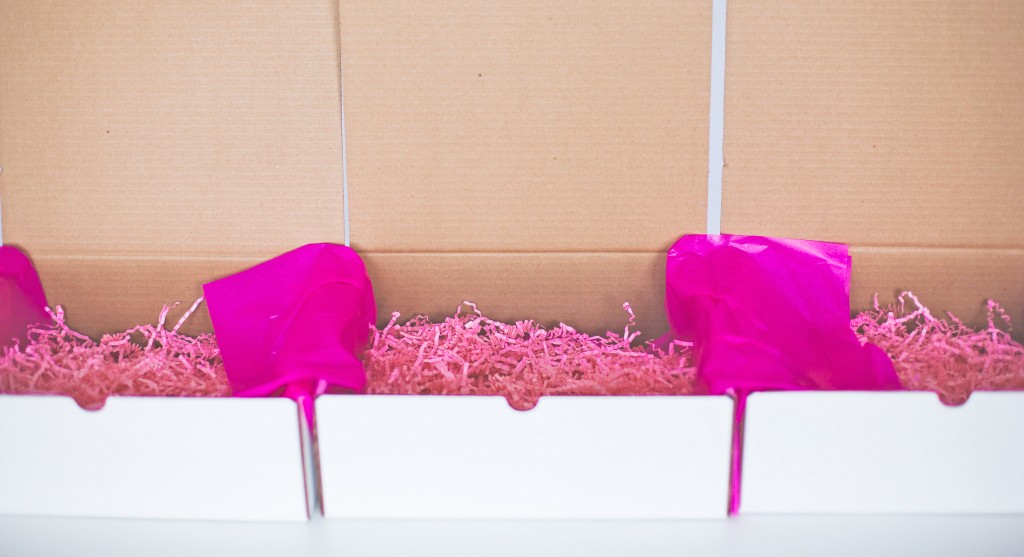 My favorite dessert is apple crisp. You need to make this recipe.
And then tag me on instagram so I can drool over your photo.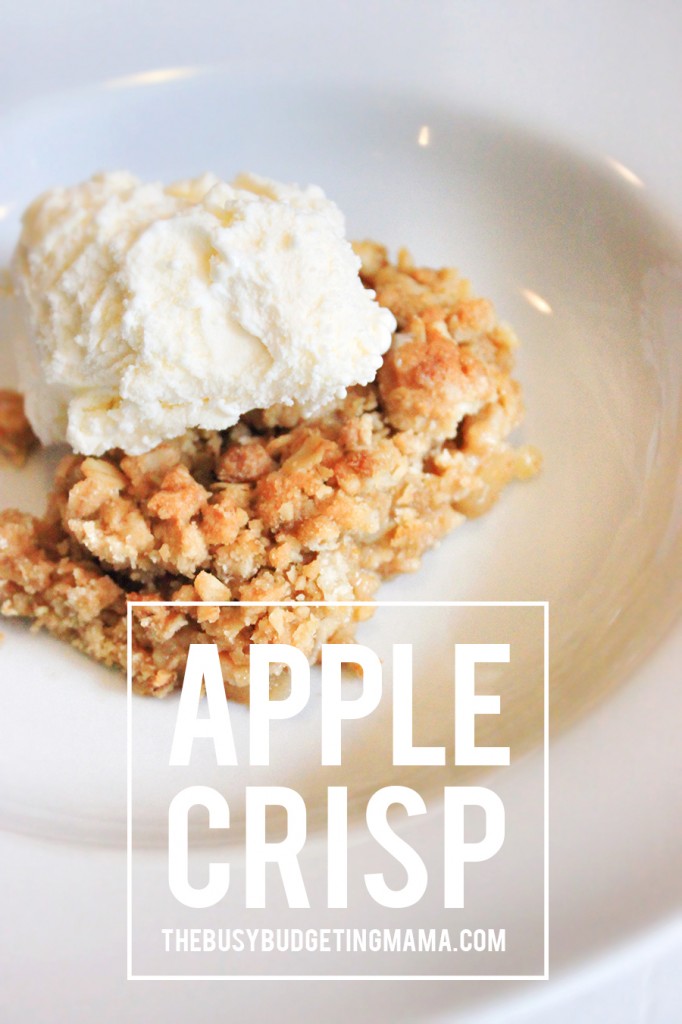 I am a complete goof ball.
I like to lipsync and dance and laugh.





My spice cabinet is a danger zone where I seriously think I'm
going to get a black eye every time I reach up and open the door.
I have this desire to be super organized…
but motherhood and netflix keep that from always happening.
I love to be creative and I love to throw parties!
We had a fairy birthday party for the girls this year.
You can check out more of our parties HERE.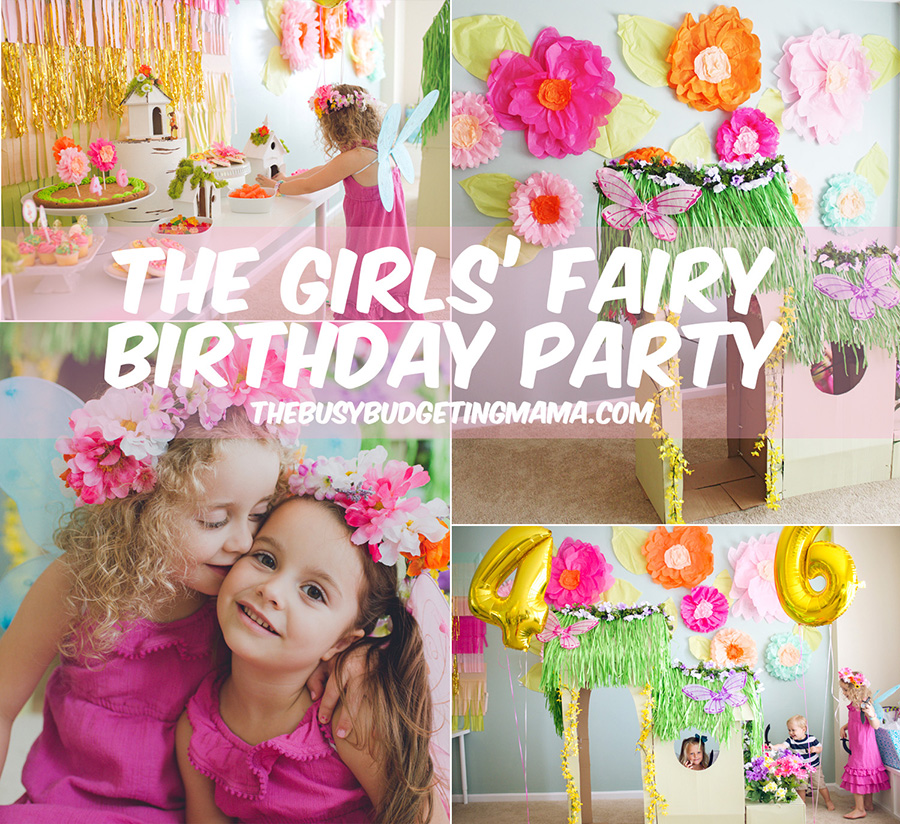 I love to do DIY projects and make our house a home.
I recently made a cardboard fairy house for the girls' party…it was so fun for them!
Most of what we own is from IKEA or Target.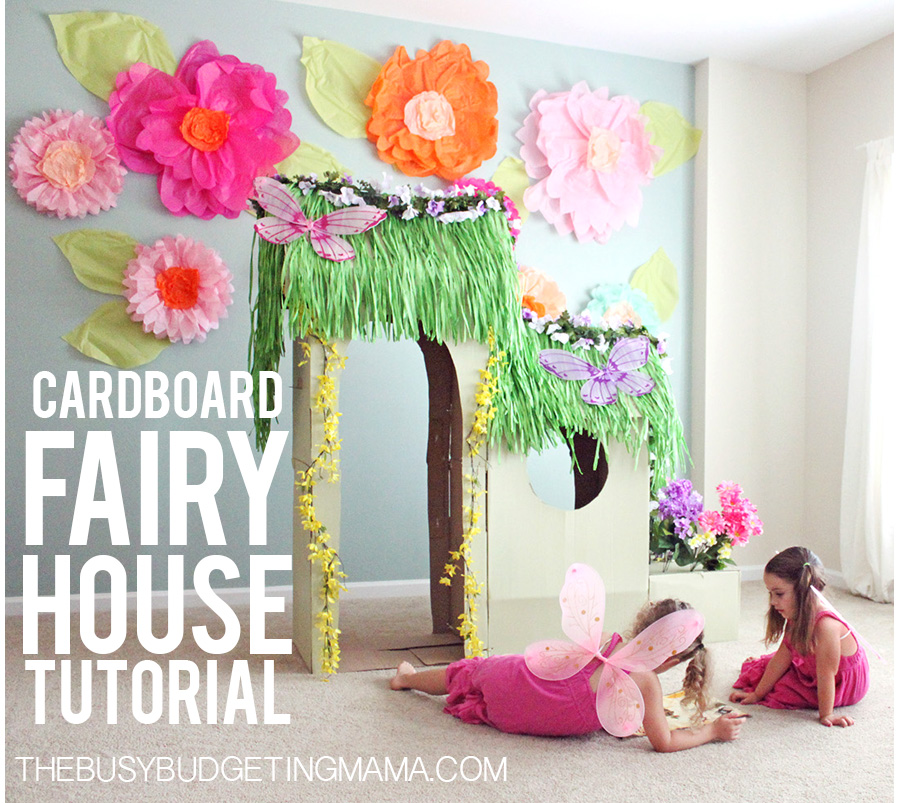 It's been a while but I love playing with our food.
We started a happy food series.

I had a serious health scare earlier this year that was a big cross for my family but really taught us and especially my children how to suffer and love others. We grew a lot through the whole thing and were able to see right in front of our faces the power of prayer.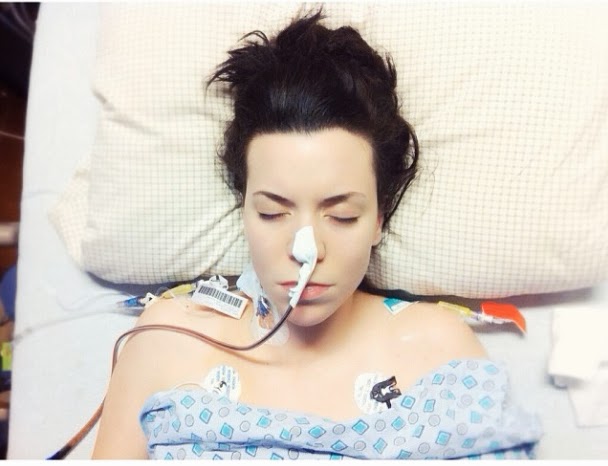 I've shared my heart over the years, of the loss of my best friend, through an act of Domestic Violence. I haven't shared a lot lately… The grief and desire to put it all down into words goes in phases. Lately I've felt like when I think about it..what happened.. I have anger towards him, and I just don't want to go there. God gives peace and comfort and I think right now that has been my strategy even though it's not the best. My girls talk about her every week. Either through their drawings or random questions about heaven. Even though they were barely old enough to remember her, they think she was the most beautiful person ever and they are right.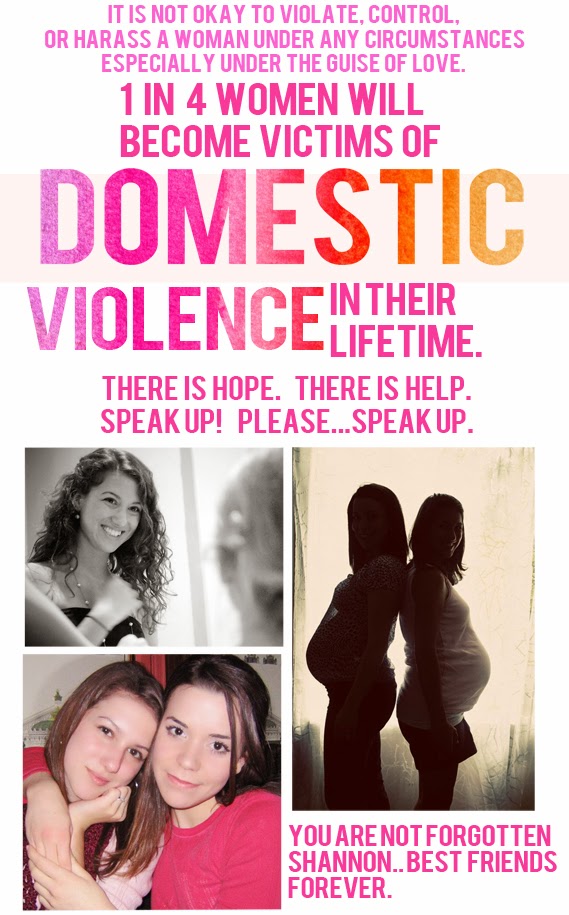 I usually have a mountain of clean laundry on my bed that turns into a castle for my girls who are hiding from the monster micah. I tell them every day he can't always be the monster when they play..but he roars and gets into character and I can't stop it.
I take photos. A lot. My husband jokes if he doesn't remember what
we ate the other day he can just look at my instagram feed.
Here's a video tutorial on how I edit my phone photos!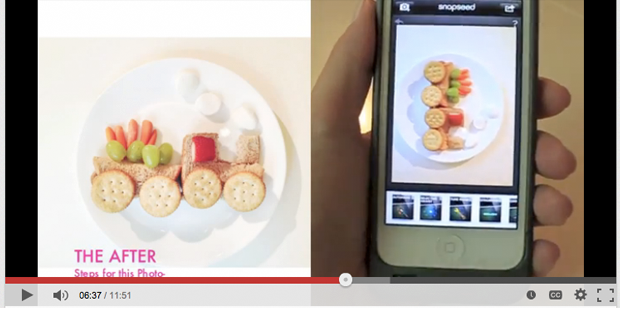 I'm SO excited to meet you guys at Influence this year.
I've been praying for those organizing it and attending… see you soon!