I created this behavior chart for my girls because I
was needing something visual to motivate them to be good.
My girls are really into picking who they are gonna be, in books…shows…pretend
play with their toys… so I put a princess that looked like each of them on the chart.
It was a hit! Immediate ownership of 'their' chart. And Sophia
who did a similar 'green yellow red chart' in preschool, gave Sienna
the run down on how it works. ;)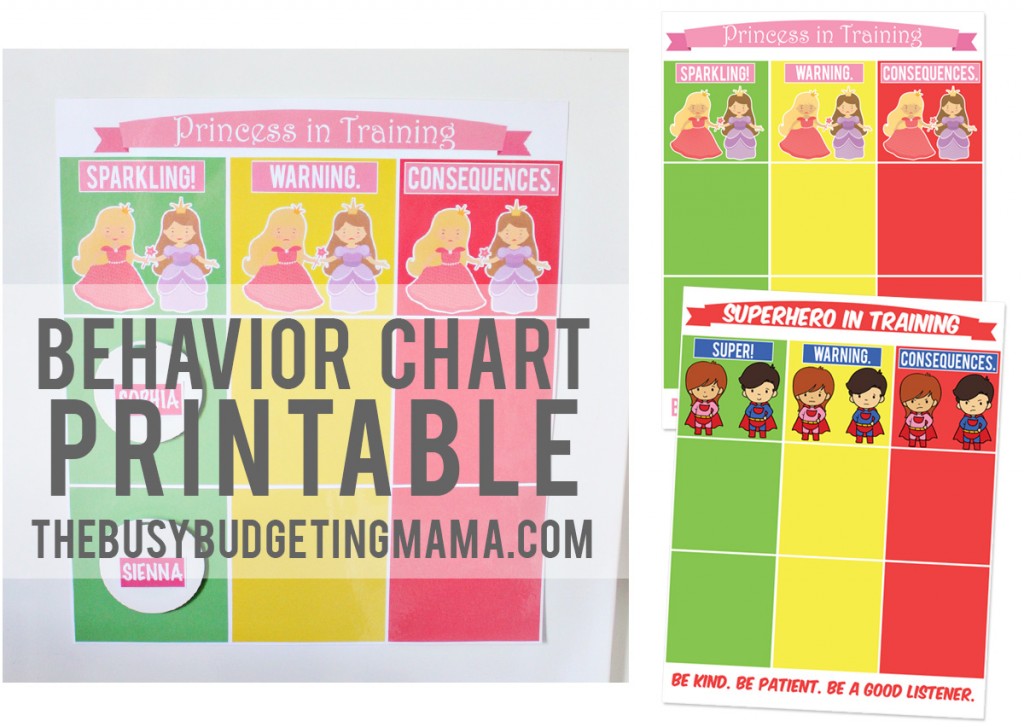 Since it has been working so well…I decided to make a couple options
and list them in my shop in case you would want to try it out too!
BEHAVIOR CHART PRINTABLE – PDF PACKAGE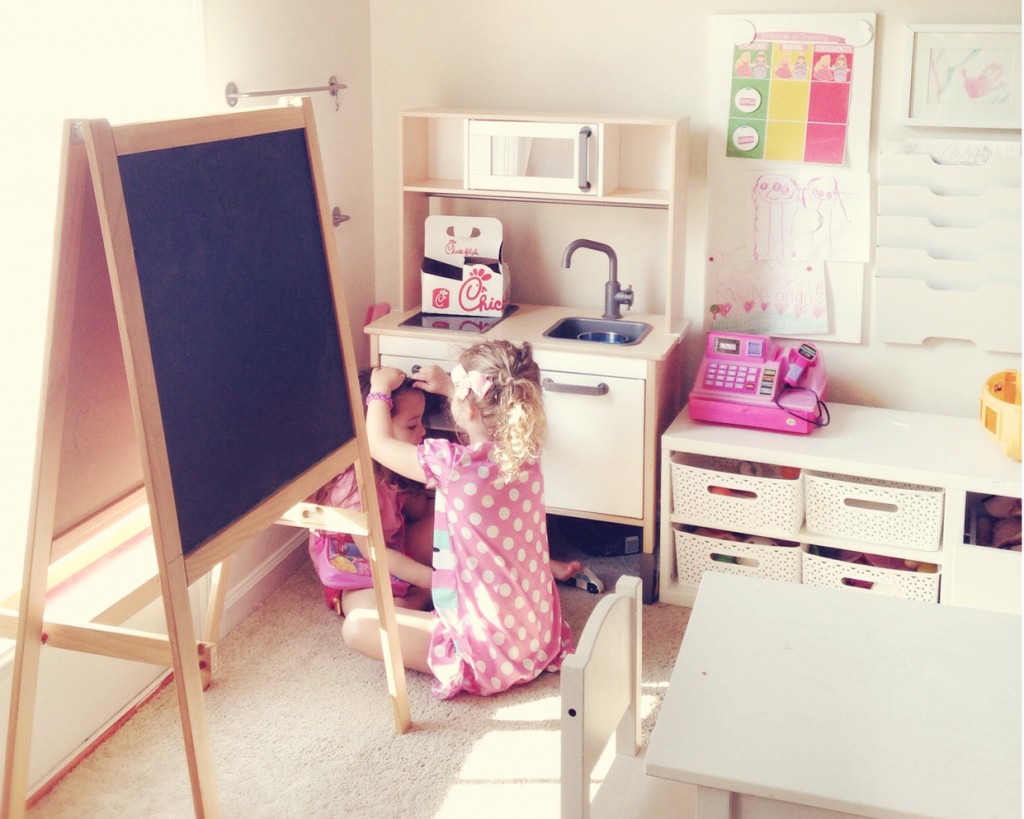 I created a princess in training and superhero in training printable and added it to my shop.
You'll get SIX files. One version is the horizontal kind I printed out and used… the other is a vertical one where you don't have to cut the paper. I made mine with the horizontal format because I wanted it to fill up more of my magnetic board and so I could use the magnets I already had!

I have our behavior chart on their magnet board in the "kid area" of our family room.
The magnet board is from IKEA. (The don't sell it in white anymore..but have silver!)
If you need magnets try IKEA or the dollar store or…
sounds crazy but the gas station off big highways usually have fun ones!
Let your kids pick their own magnet or go to the craft station
and make some cute name ones!
I had these ikea magnets already so I just printed their names and sealed with
laminate sheets for protection. I sealed the entire printable with laminate
sheets so that it would be more durable for my girls.


For the horizontal format I printed the additional colors and laminated them as well…
using packing tape on the backside to seal them together.
(The vertical format I have included in the package is a
smaller version so you don't have to do the extra printing + taping.)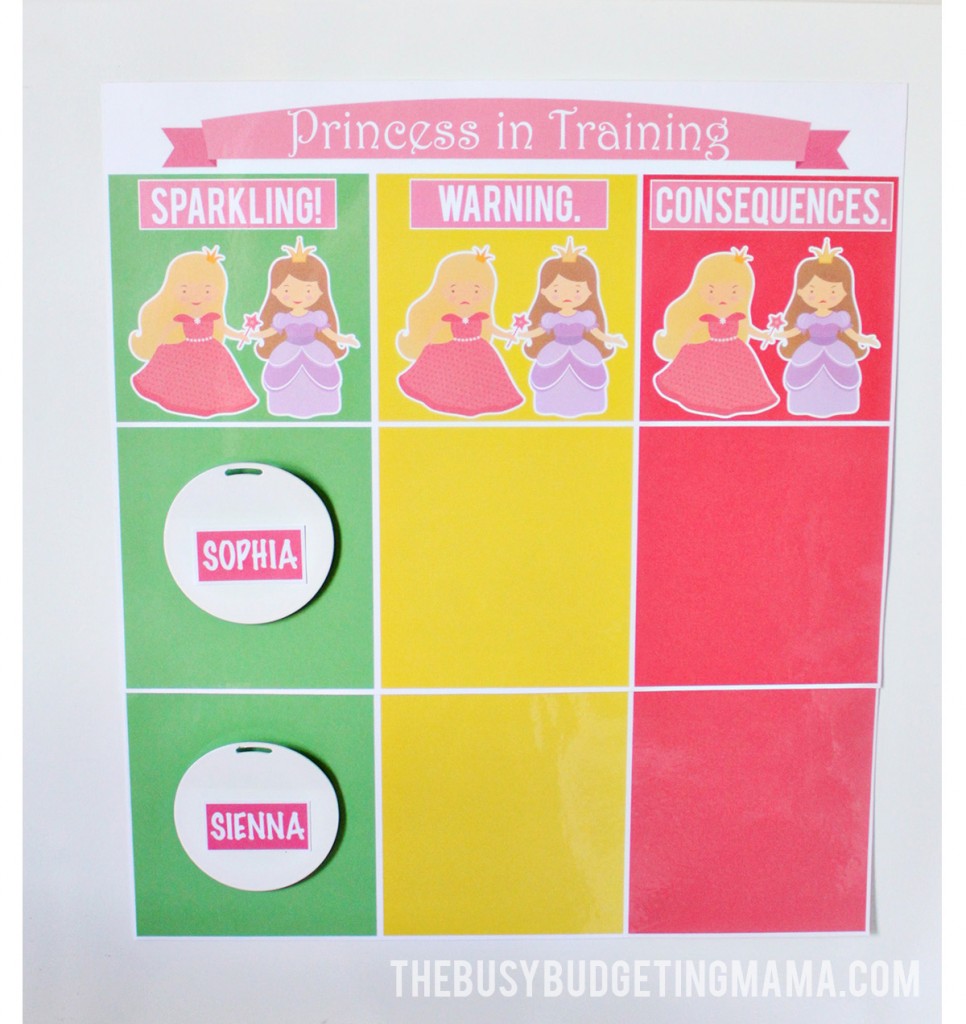 Here is the entire printable package that I created and made available.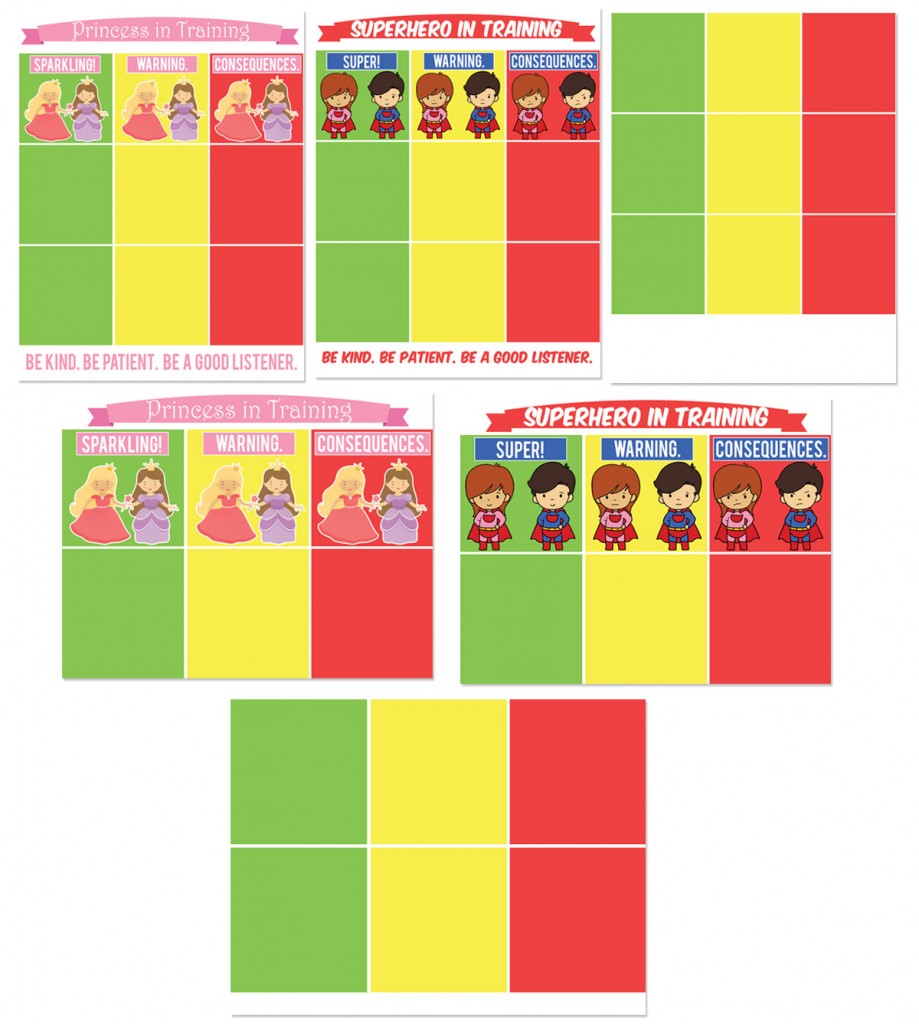 Here are my cuties and fiesty little
sweeties that inspired this project ;)
They both got REALLY into it.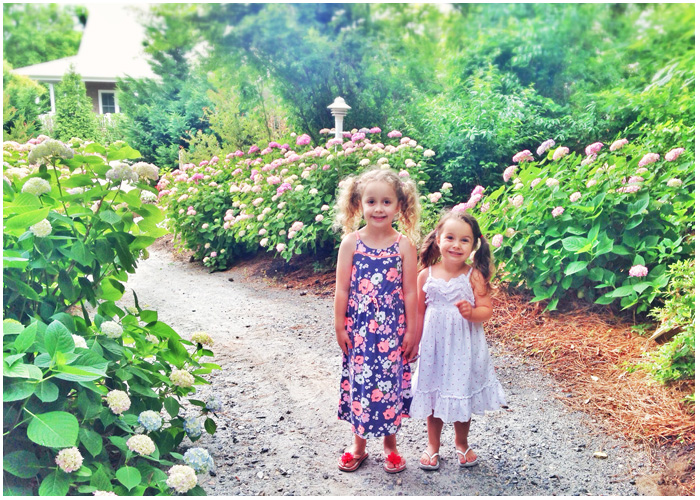 The first morning at breakfast they were cheering "yesss we're still in green!"
They had been up for 30 minutes…I would hope they would still be in green.
For consequences we usually say they aren't able to go on the next daddy date, or they aren't allowed to do something we had planned that day as a special treat.. like painting or going to get ice cream etc…
One day it was an especially hard day..and they weren't
allowed to sing frozen songs ALL DAY. It was brutal.
Sometimes they lose a toy for that day..you'll have to figure
out what works best as a consequence!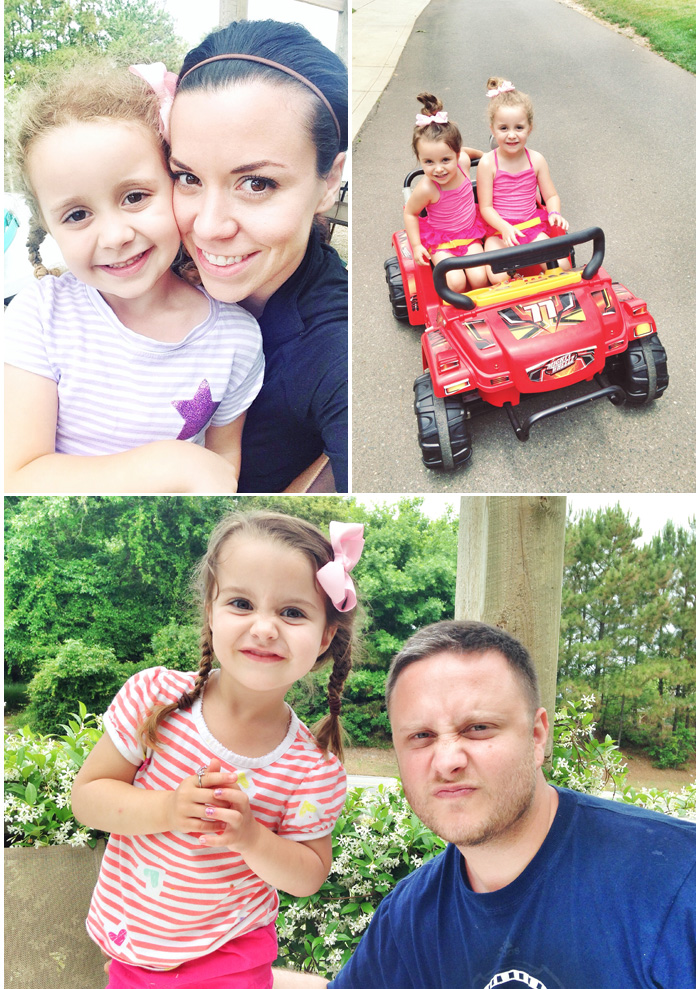 Most of the time they play well together…
But they are sisters.. and almost 6 and almost 4. So battles are bound to happen.
Some more often than my sanity can handle. This printable has helped curb the craziness!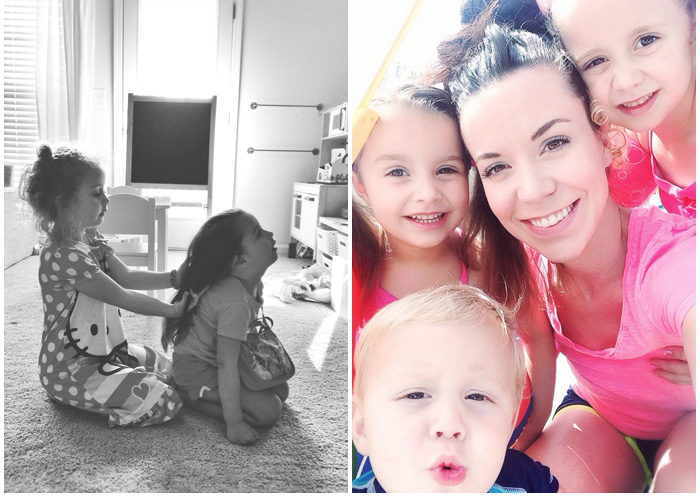 Hope this helps motivating your little ones to be the
sweet angels we know they can be! ;)