My all time favorite dessert is Apple Crisp!!
We've been making apple crisp since I was a kid. It's a childhood favorite.
I've shared this recipe back in 2011 when we only had sophia…
but now that I'm 7 years into marriage and 3 babies in, I've made this recipe
in my own kitchen A LOT and have figured out EXACTLY how we like it!
I've tweaked it to perfection! ;)
It's… amazing. You are going to want to pin, bookmark,
print and laminate this baby. You're welcome.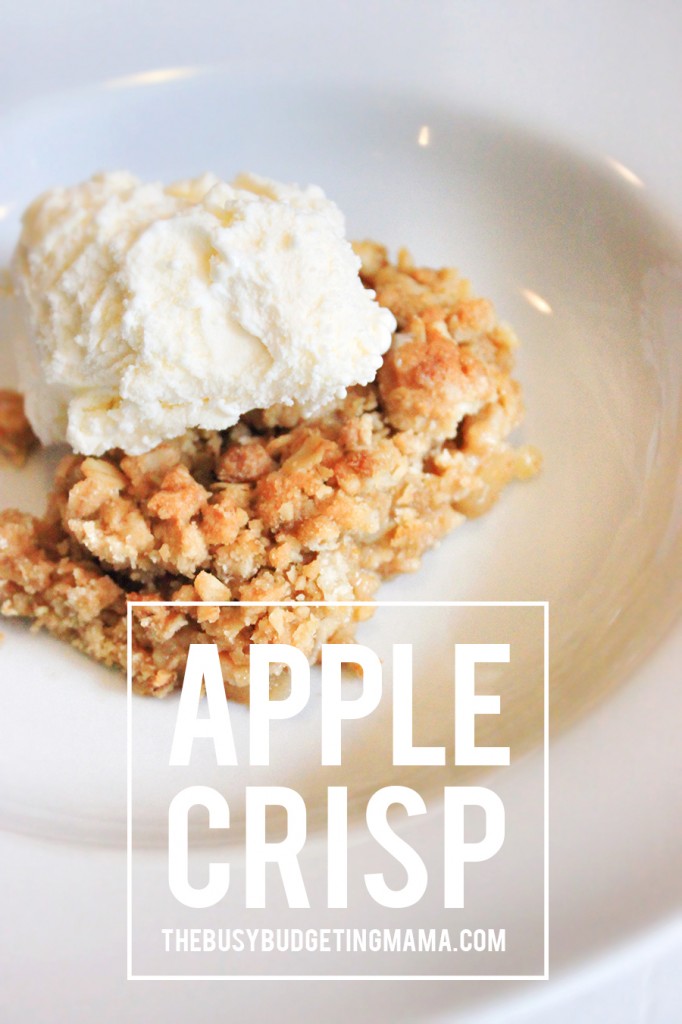 This weekend we went apple picking.
What else do you do on a rainy morning??? haha.
Luckily no rain drops while we picked, just some good ol' puddles to jump in!
We went with some friends and it was so fun.
Lots of giggles and reallyyyy messy kids..and parents.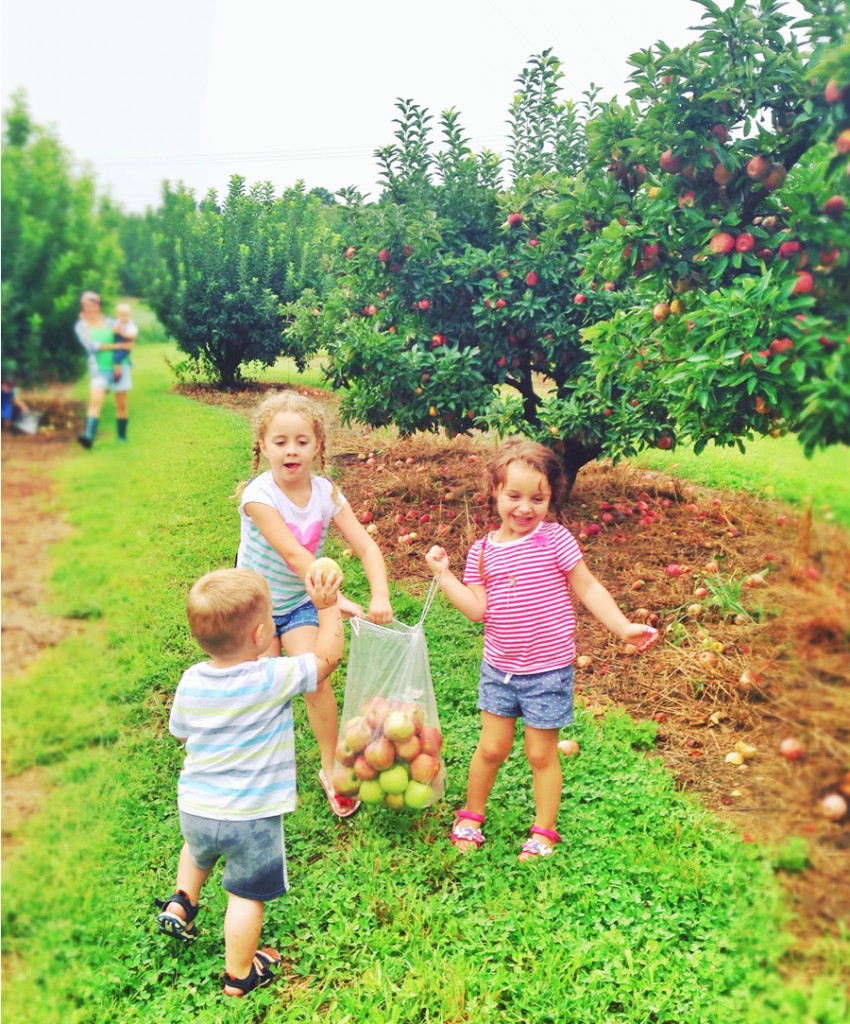 Micah thought it was the most awesome place he had ever seen.
So many red and green balls to throw!! He doesn't know how to put on the brakes.
#longgone #watchoutflyingmushyapple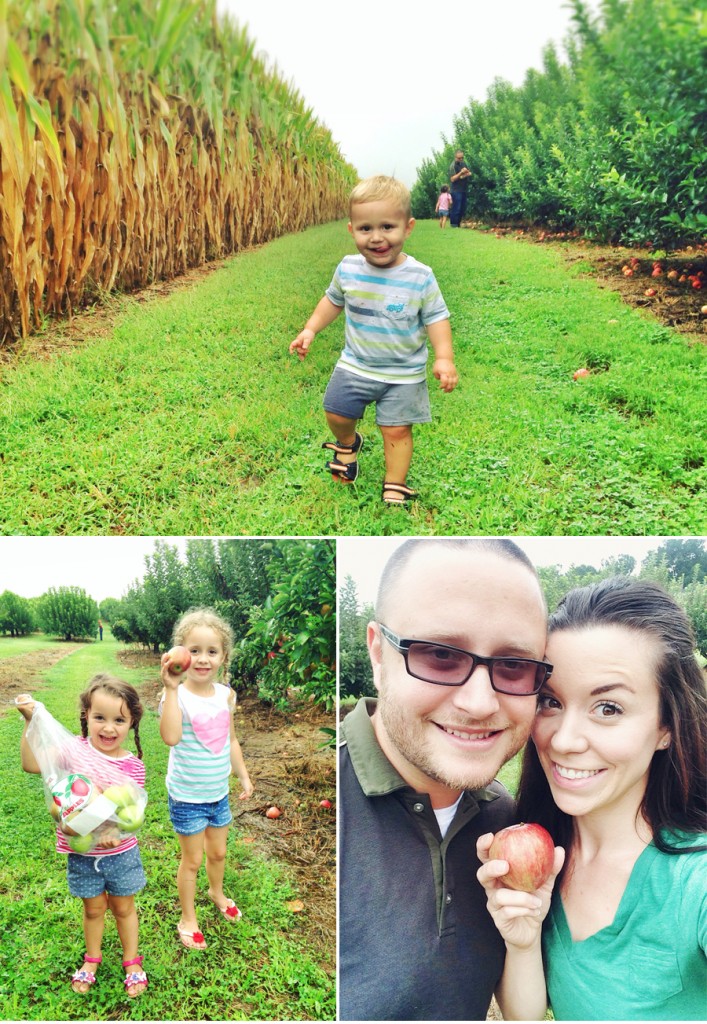 I want to go back. just with someone to carry the huge bag of apples for me again. haha.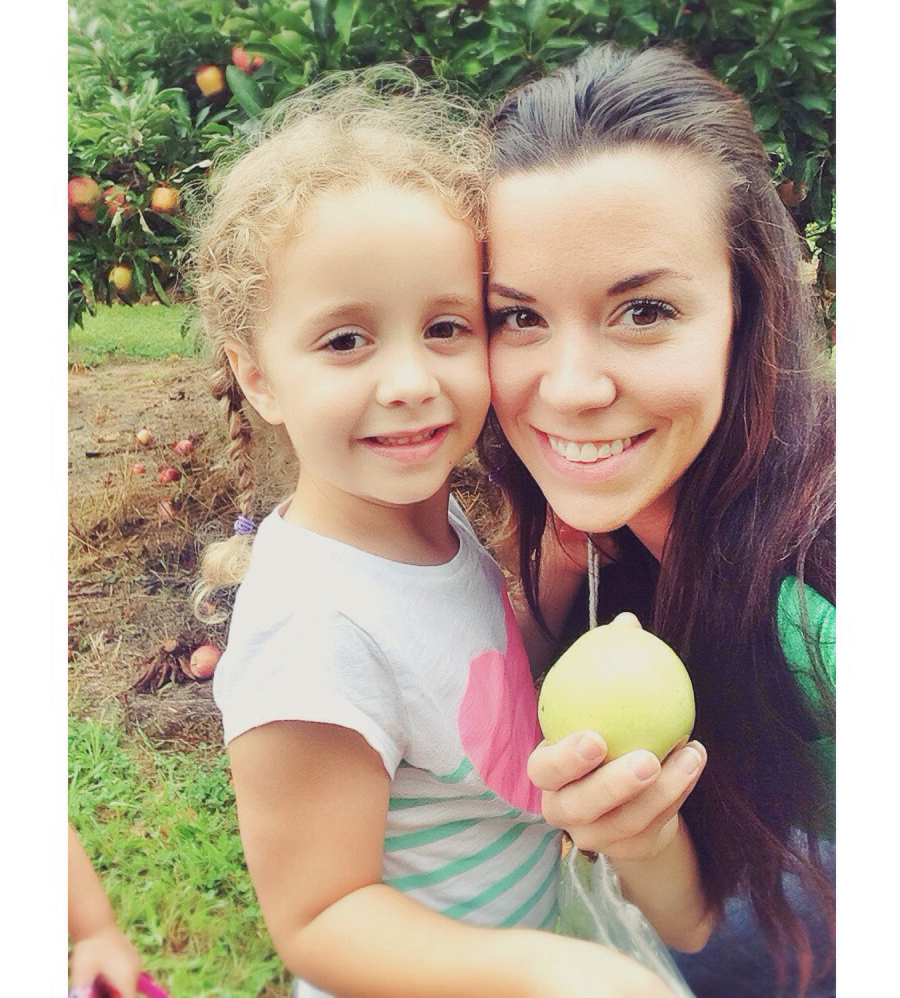 APPLE CRISP INGREDIENTS
CRUMB TOPPING:
2 Cups Flour
2 Cups Oats
2 Cups Brown Sugar
1 1/2 Sticks Margarine
3 Tablespoons Water
APPLE FILLING:
5 Apples
1/4 Cup Granulated Sugar
1/4 Cup Flour
1/2 Teaspoon Cinnamon
1/4 Cup Water
The best part about this recipe..it's EASY.
You have a bowl of apples.. a bowl of topping.. and a pan to cook it in.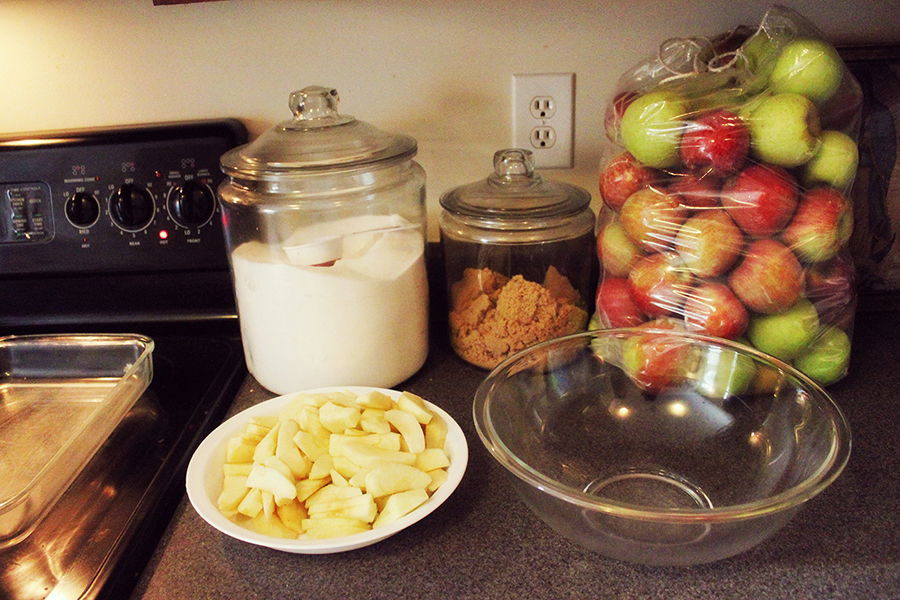 Preheat the oven to 375 degrees.
Wash, Peel + Cut up the apples. Eat a few.
Have kids come over and beg for a taste test.
give in. because it's APPLES.
Save the topping taste testing for you. It's too good to share.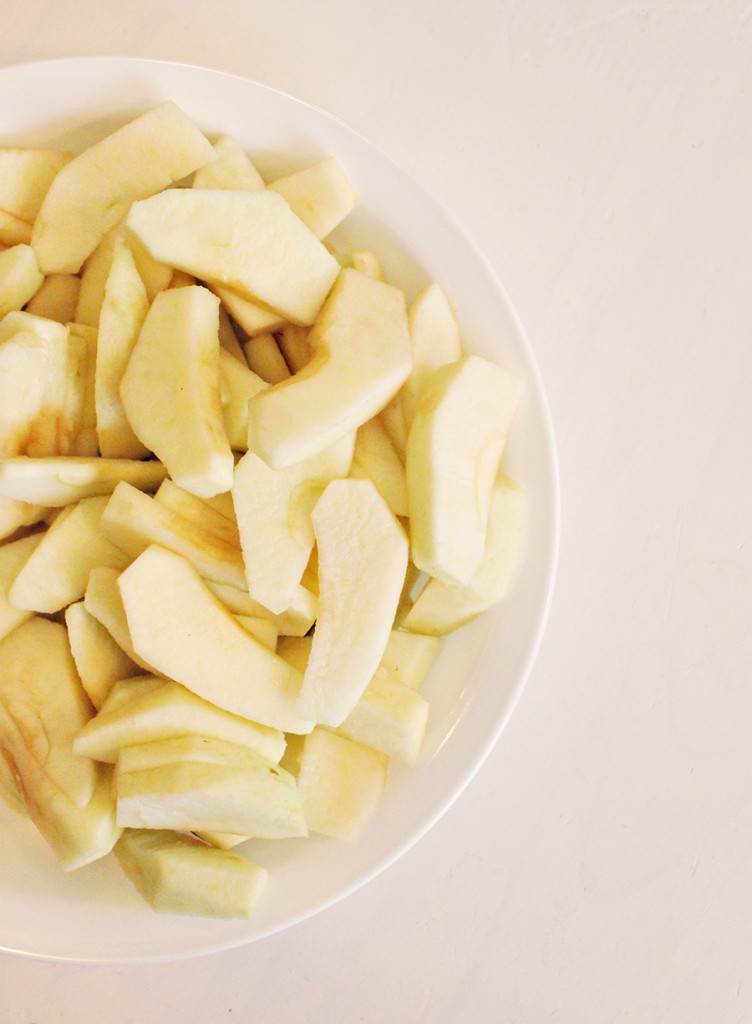 In a bowl, Mix the dry topping ingredients together.
2 cups Flour. 2 cups Brown Sugar. 2 cups oats.
You could do this in your sleep girl!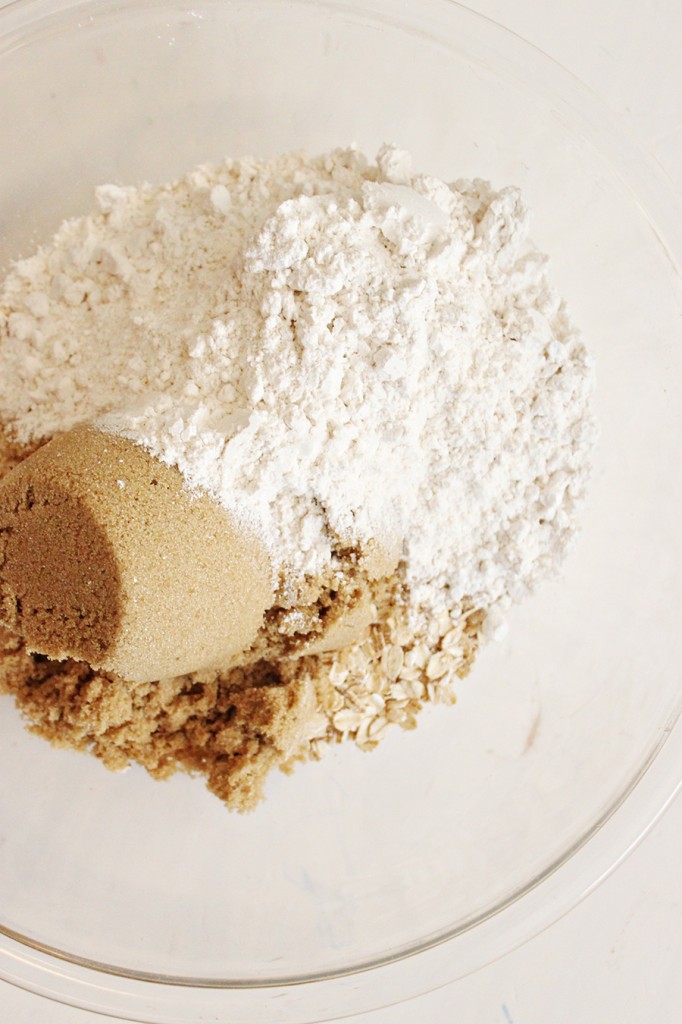 Melt 1 1/5 sticks margarine (or butter.) Pour onto dry mixture.
o ya. It's going down.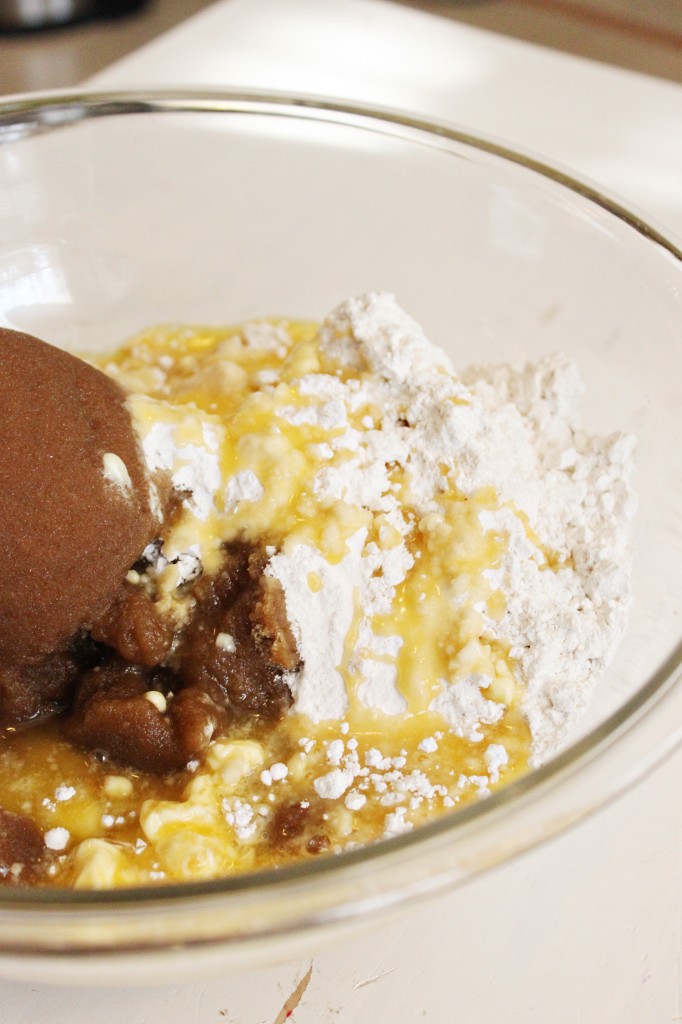 Use a fork to mix the topping mixture.
Add 3 TB water to make sure all the white flour is mixed in.
Sneak a taste or two. job well done.



Grease(I use the spray kind) a Casserole pan. (use any size really..2 small ones work too!)
Pour apples in.
(we accidentally ate more of our cut up apples than we should have. continuing on.)
On top of apples sprinkle 1/4 Cup Granulated Sugar, 1/4 cup flour, 1/2 Teaspoon Cinnamon and 1/4 cup water.



I wash and then use my hands to mix up the apples. It's just the easiest.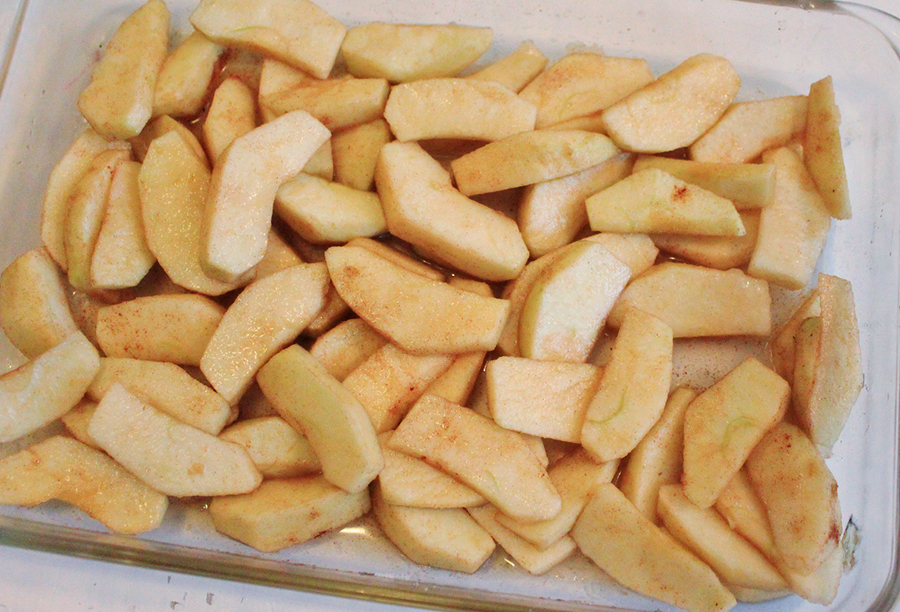 Pour Topping Crumb Mixture over the apples and pop in the preheated oven!
Bake for 30-35 minutes or until golden.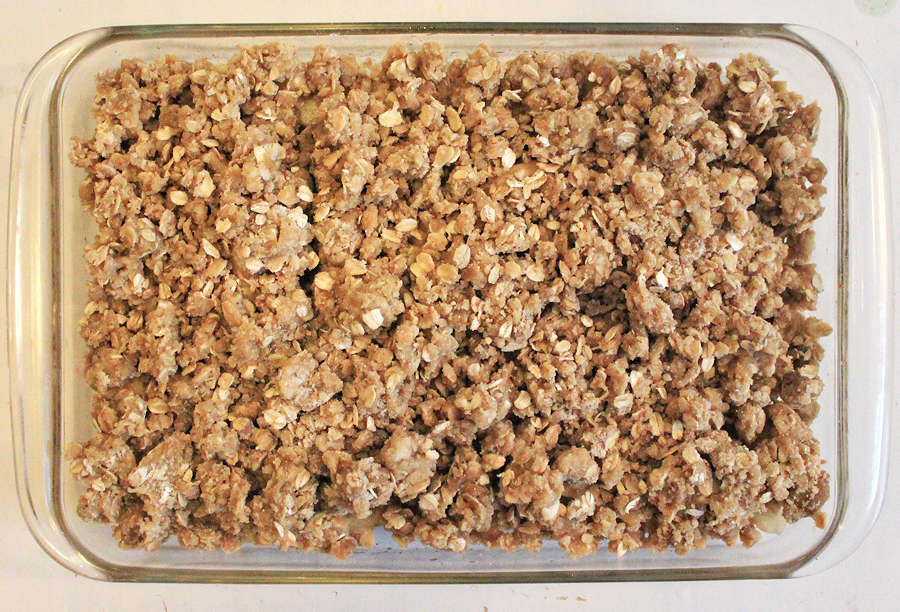 Serve the apple crisp warm or cold with vanilla ice cream and ENJOY!
I feel like I'm sharing my childhood with all of you with this recipe… it's a good one!