I'm excited to be teaming up with Simply Juice Drinks for a fun giveaway!
Their e-mail couldn't have come at a better time. 8 weeks pregnant and their new juice drink line is exactly what I'm craving! We always have their orange juice in our fridge, but I took a look at the new drinks they offer and they looked so yummy! I grabbed up the Simply Mixed Berry and it's delicious! Simply Juice Drinks is giving away a fun prize pack including
a $50 gift card to one of you! More details on how to enter below!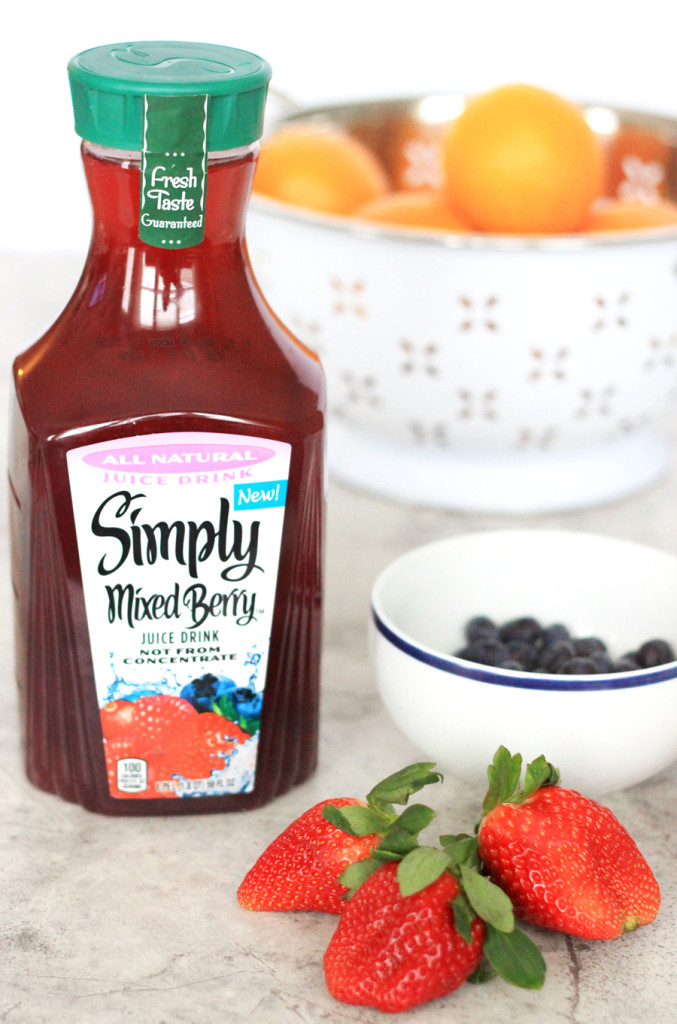 The juice drinks are made with simple, all-natural ingredients including real fruit juice!
There are no added preservatives, colors or artificial flavors.
The launch of their new Juice Drink line includes three flavors:
Simply Fruit Punch, Simply Tropical + Simply Mixed Berry.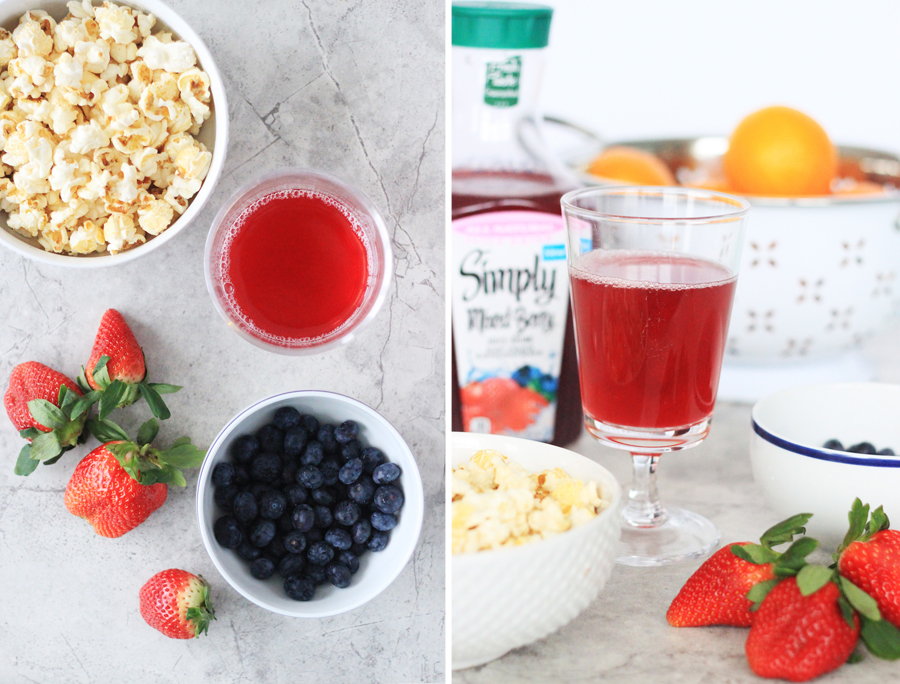 The winner will receive
+5 Simply Juice Drink Coupons
+1 Glass Juice Carafe
+1 Set of Essential Highball Glassware
+$50 Amex Gift Card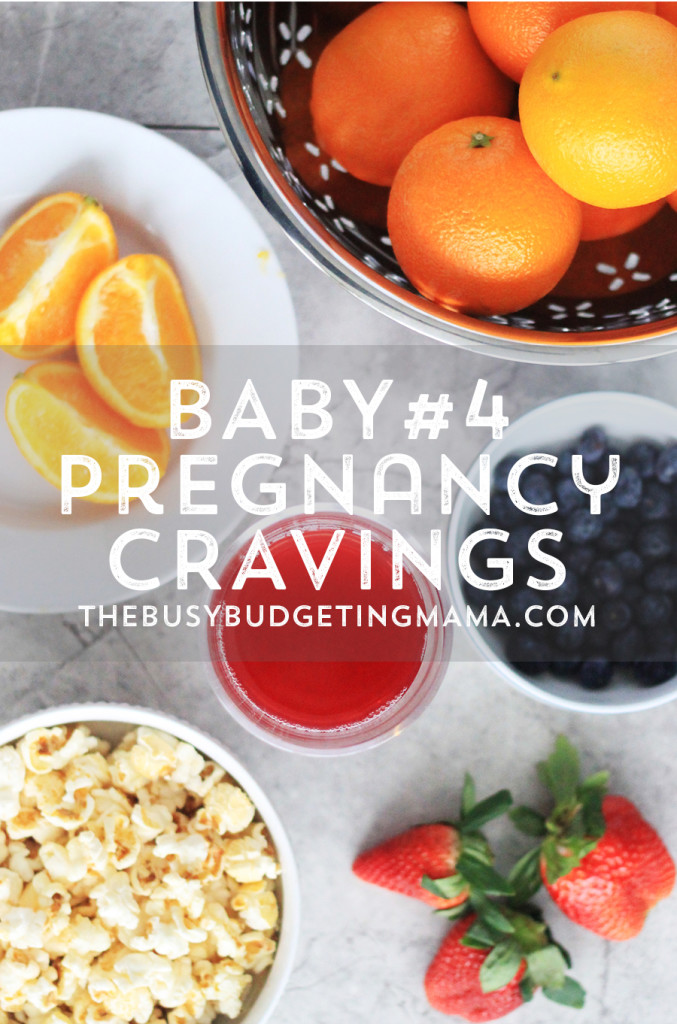 Give me all the fruit!
Especially oranges! That is my current pregnancy craving.
I  love sweet and juicy…but also salty! (fried chicken, fried cheese and popcorn.)
Does anyone ever crave pickles and ice cream??? I have never heard of that except in books and movies. I like pickles..but with ice cream? no thanks. ;)
I have been wanting juice drinks and water all day long. I was drinking orange juice before, but now I'm stuck on the Simply Mixed Berry! so fresh and yummy!
ps. I might have had 3 oranges today. That's all that sounded good!
Looking at these pictures make me want another one! ;)
With this being pregnancy #4, I've learned to give myself grace. That it's ok to eat the burgers and pizza and not feel horrible about it. Staying active and loading up on the good stuff too is important! The first trimester is rough to begin with…exhaustion and nausea.
So when something sounds good eat it! You'll have time in the months ahead
to be a little more conscious of your meals! I'm thankful my cravings
are part junk part healthy food right now!
This baby loves the fruit!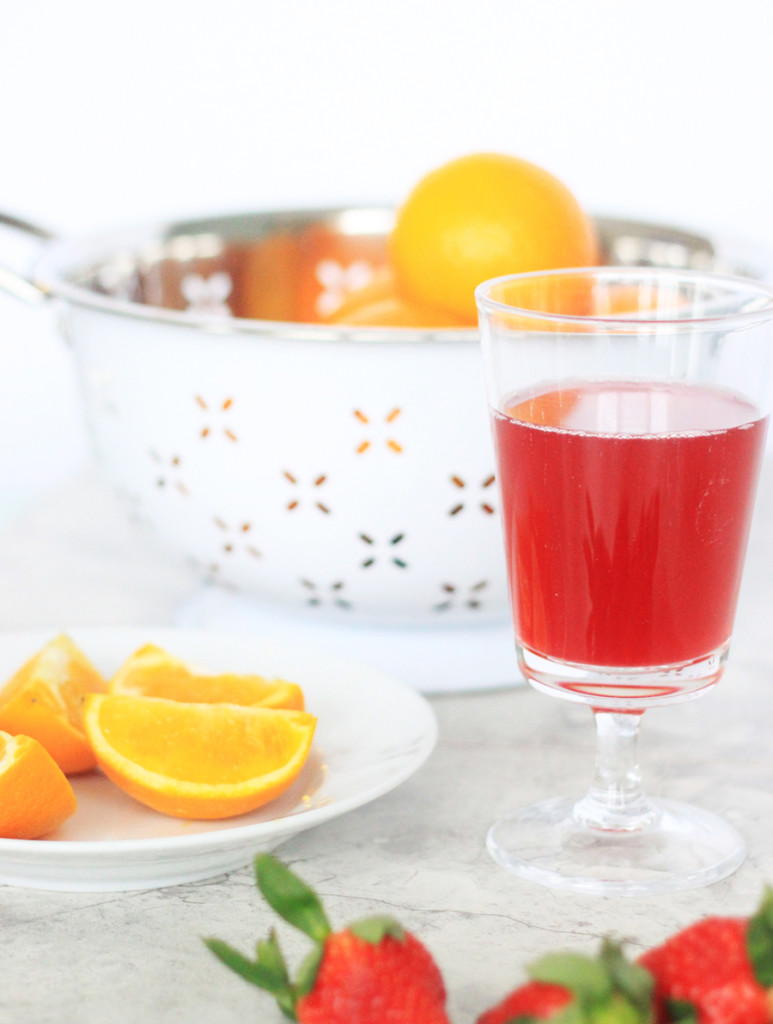 You can learn more about Simply Juice Drinks by visiting their Facebook Page!
Thank you to Simply Beverages for Sponsoring this Post and Giveaway.
As always the thoughts expressed in the post are my own.